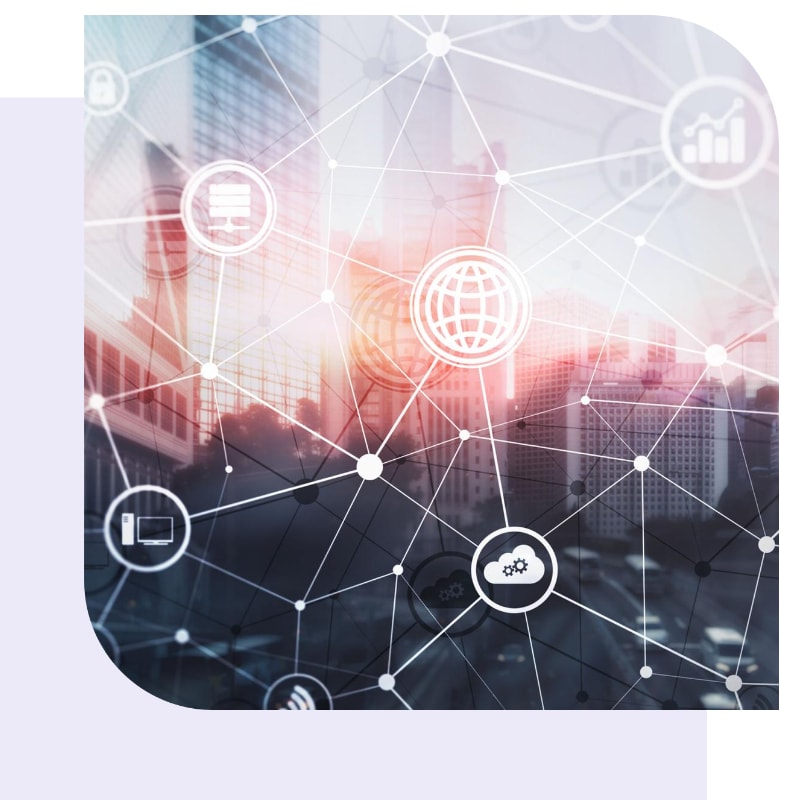 Reliable Physical Security for Your Data Center
Our data facility can house your web server for better network security, connectivity, reliability, and scalability. Ohio.net makes a high-performance environment available for your critical IT infrastructure with both shared and private colocation facilities.
Shared Colocation Facility – At our shared colocation site, all access to the shared servers facility is by escort only and available Monday through Friday from 9am to 5pm EST.
Managed and Private Colocation Facility – All customers are issued a personalized access profile, based on proximity card systems, to maintain our data centers' security . Access to the site is tracked and recorded electronically including in-facility closed circuit web cameras.
Eliminating Hardware Headaches
Ohio.net's colocation facility provides all of the IT infrastructure you need. It includes 24/7 monitoring of power, security, data flow and environmental controls. We create an ideal environment for companies or individuals that have a need for high-level colocation services. Our clients have access to the monitoring results for verification of the safety and performance of their servers and equipment.
Discover the Benefits of Colocation Services
Benefits range from include fire detection & suppression, a fiber network, and more.
Fire Detection & Suppression
Fire detection is provided facility-wide by individual Inergen units controlled by an AFP300 Control System with the appropriate zoning for isolating any fire related incidents.
Environmental Controls
Each zone of our facility is supported by independent and redundant environmental controls. The facility is kept within optimal conditions for your hosted equipment with more than 24 tons of cooling capacity.
Power
Redundant power feeds with divergent access points to the facility are protected by individual transient voltage surge suppressors for 120/240. Plus, the facility is supplied by redundant 60 kW power generators with automatic switching and backup.
Fiber Network
Our hosting and colocation facility is a PUCO regulated facility and houses a Class5 switch that supplies dial tone and data services to the surrounding community.
Contact Ohio.net to speak with a colocation specialist and to receive a custom quote for your business.
Ohio Colocation Services With Service and Support You Can Trust
At Ohio.net, we understand your valuable IT infrastructure needs careful oversit and we strive to provide highly efficient and cost effective colocation solutions backed by outstanding customer service.
Our in-house staff is available for management and technical support. When considering colocation services in Ohio, choose the one where expert staff are just a phone call away.
Learn more about why customers around the world – and Ohio – trust us to power their business communications.