Text to Email
Ohio.net can enable any phone number on the voice system to accept SMS text messages and that gets delivered to your computer via email. In your inbox, what you see is the full text message, any images included, and the phone number of the sender. Responding is as simple as clicking reply to the email and writing your message as an email. Then, the recipient receives the message directly to their mobile phone as a text. The end result looks like the customer is texting the company and receiving a text message response.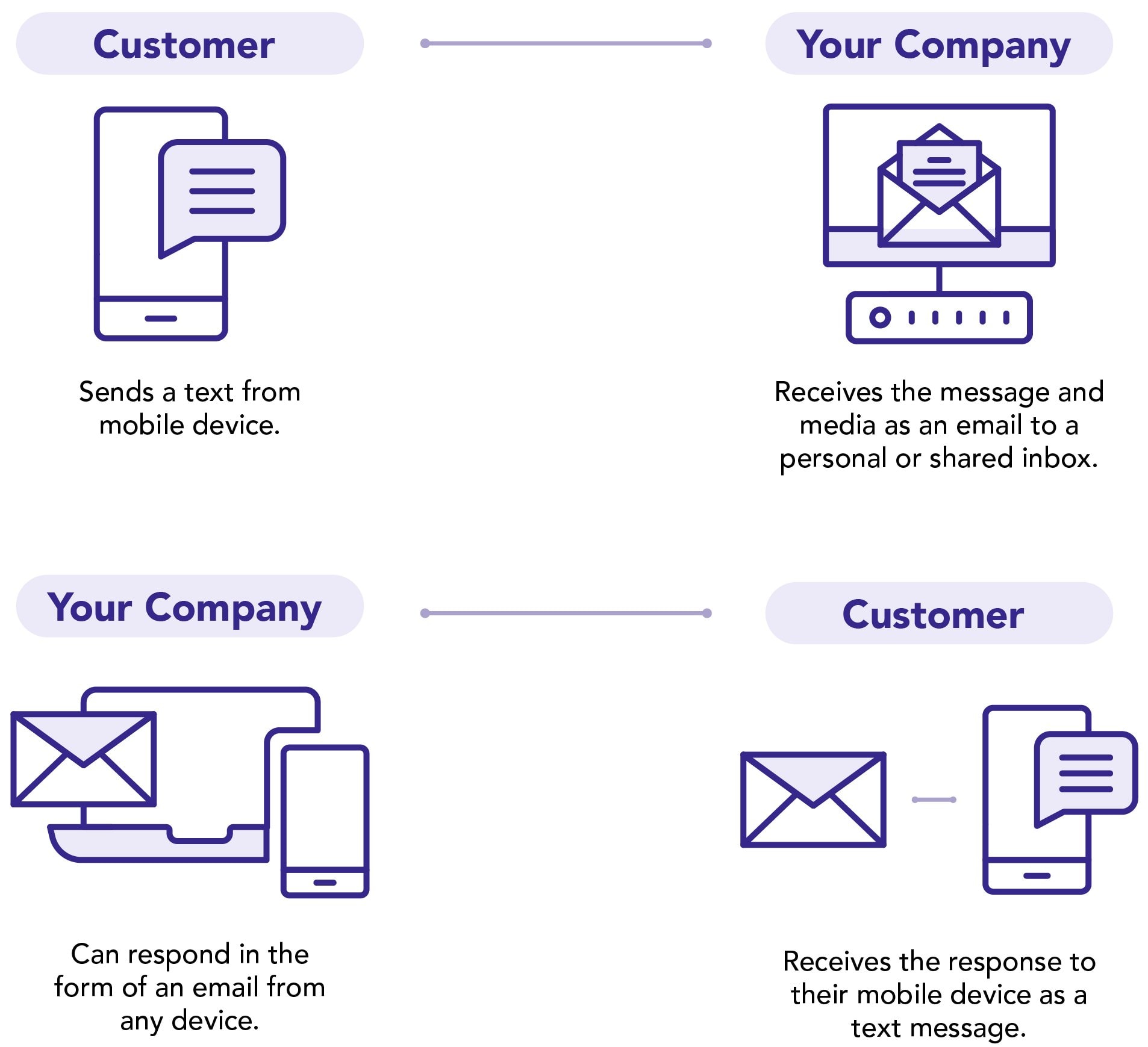 Why is this helpful? This is a great option for companies that want to provide more ways for their customers to contact them. It's a convenient option for customers and companies can respond in a timely manner from any device.
Seamless Transmission of Faxes via Email
It's now possible to migrate your office fully to Voice Over IP without needing to leave lines behind for faxing. Ohio.net offers a comprehensive, managed desktop fax service via VoIP for multiple recipients and inbound fax numbers.
Traditional Faxing to Your Desktop
Receive traditional faxes in an all-digital format directly to your inbox or your fax machine.
Single Fax Number to Multiple Desktops
Manage and distribute faxes to the appropriate recipient(s).
Fax Conversion Engines Work with Many Formats
Send virtually any type of digital format to any other traditional or desktop fax.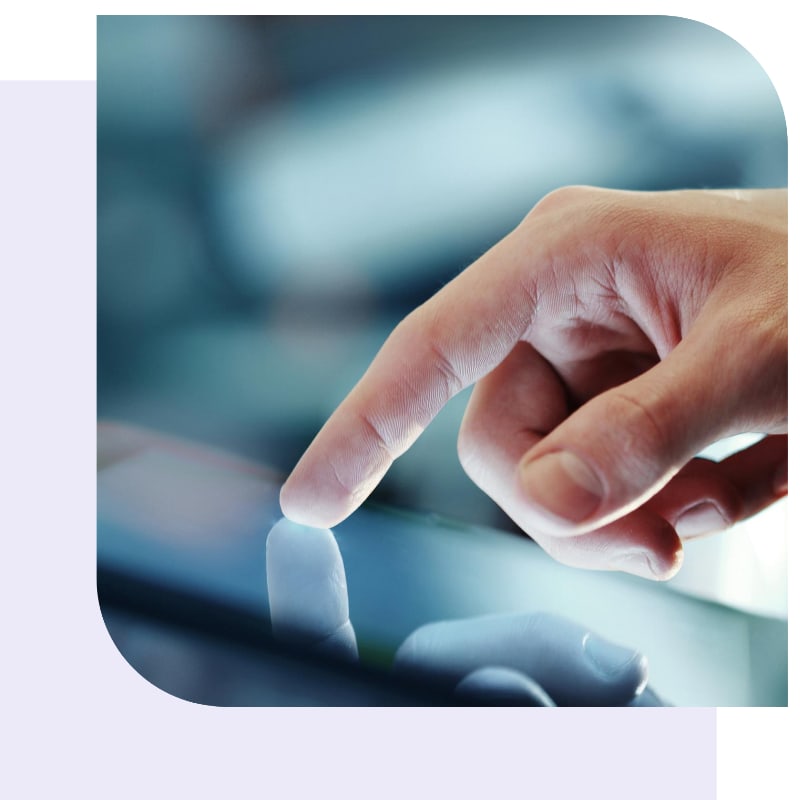 Features & Benefits
The ability to port your existing fax number(s).
Put outbound faxing on each desktop in your office.
No incremental or per-page costs for inbound faxes.
Unlimited outbound local faxing.
Low metered rate for long-distance faxes.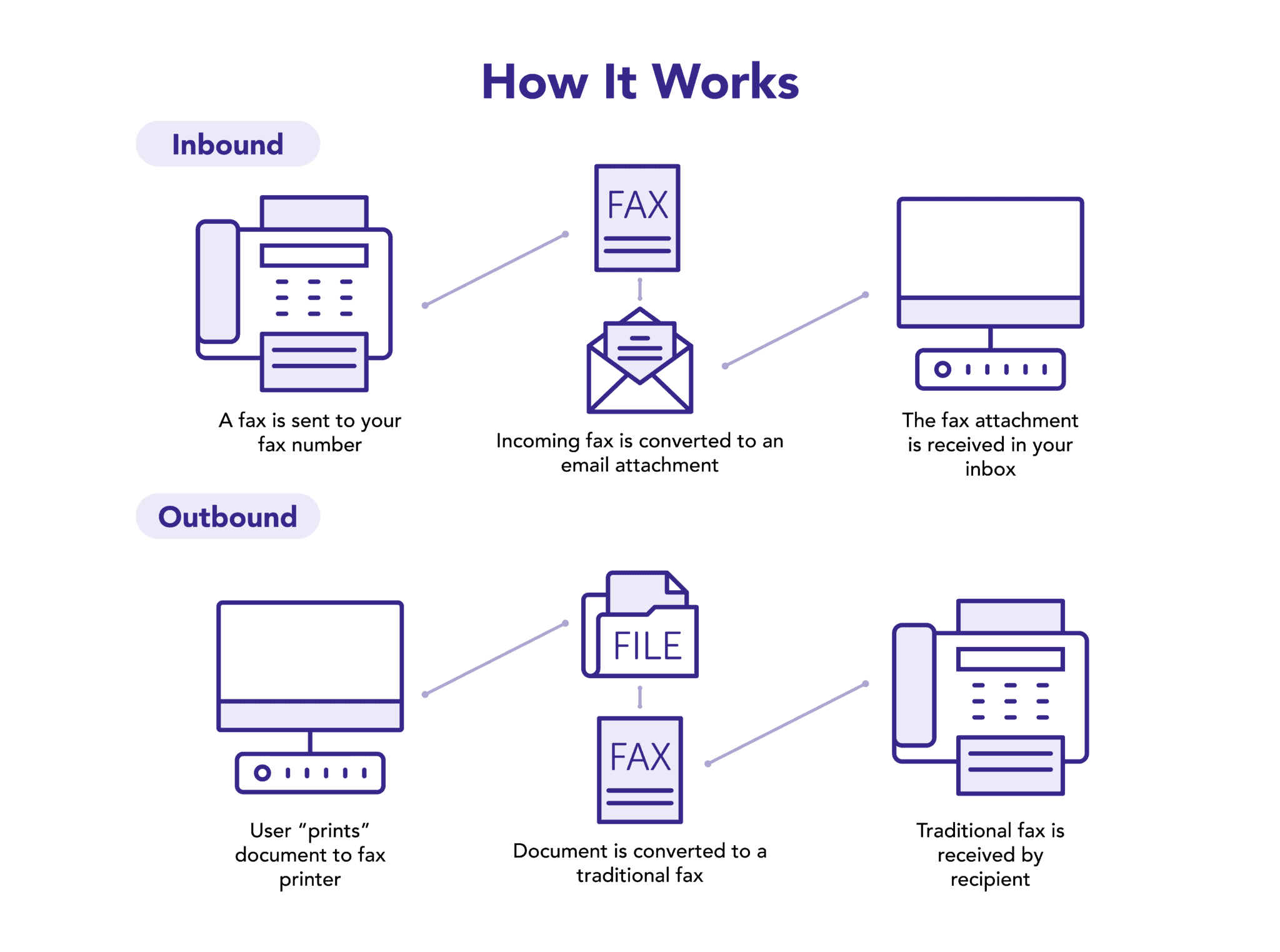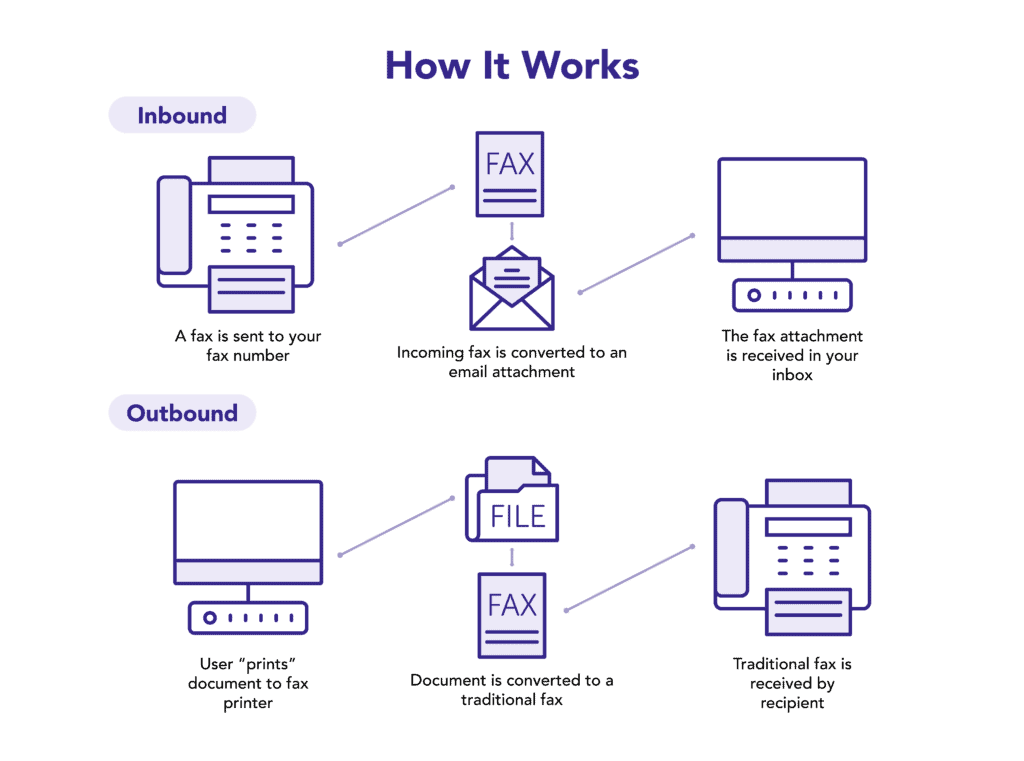 Desktop Fax & Text Service from Ohio.net
Ohio.net's faxing and text message solution is a smooth way to transition from plain old telephone service (POTS) to digital documents that are delivered right to your email inbox or incorporated into your existing process.
Superior Technology
The ability to port your existing fax number(s).
Delivery to the desktop.
Solutions to utilize traditional fax machines.
Increased Efficiency
Utilize email for fax distribution.
Archive every fax digitally.
Quickly manage faxes with easy-to-use software.
Eco-Friendly
Reduces paper consumption.
Digital backup copy of faxes.
Redirect faxes without resending or needing to print.
Free Software & Support
Manage all fax communications.
Integrate with virtually any platform.
Professional support for all of our services.