Essential
$19
Business
$26
Premium
$32
INTERNAL CHAT
FILE TRANSFERING
DESKTOP SHARING
CALL RECORDING PEER TO PEER
SOFT PHONE PC WEB BROWSER, LAPTOP, TABLET
CELL/MOBILE APP
VIDEO CONFERENCING PEER TO PEER
VIDEO CONFERENCE HOSTING
OUTLOOK INTEGRATION
CRM INTEGRATION SALESFORCE, HUBSPOT, ZOHO
CALL RECORDING FULL COMPANY ACCESS
CDR VIEW
VOICEMAIL TRANSCRIPTION
ACTIVITY REPORTS
CALL JEFF TYLER (VOIP MAN) @ 330.658.1888 FOR MORE INFO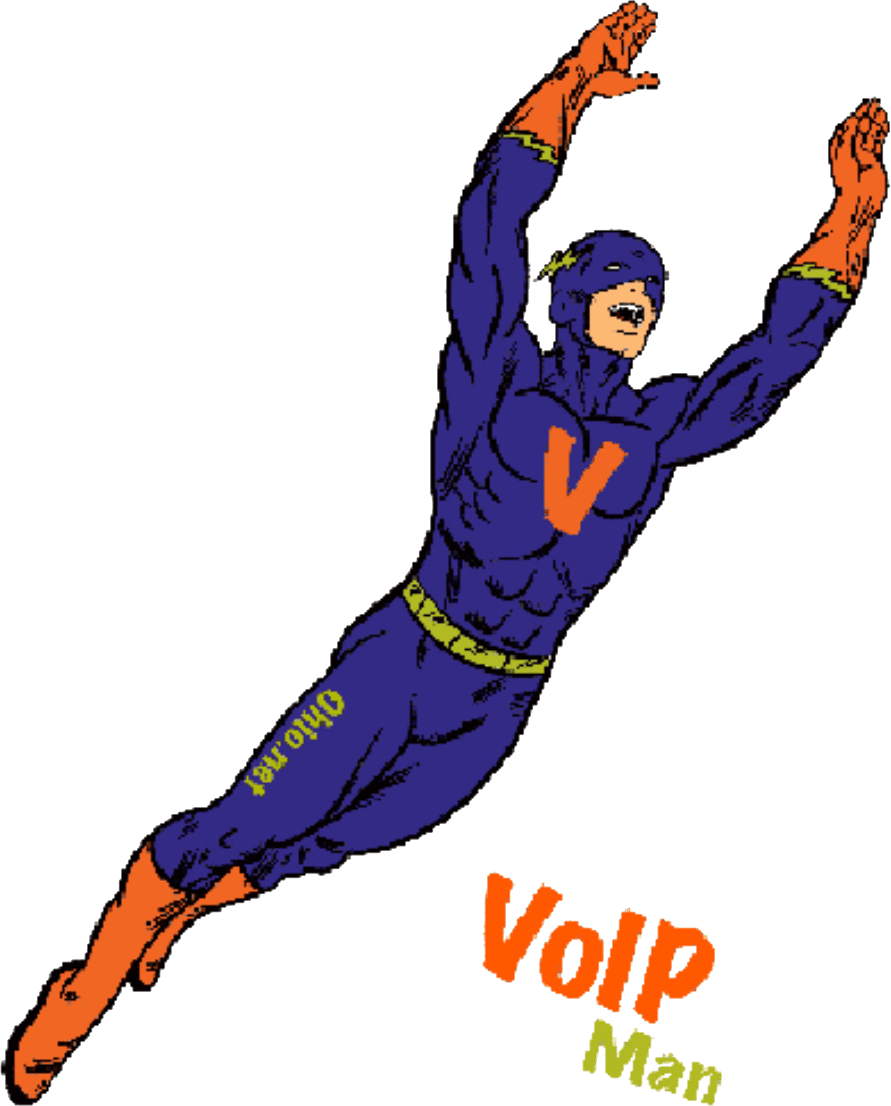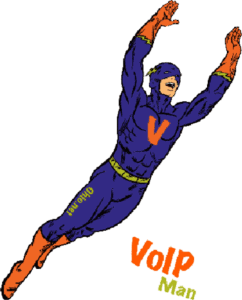 Pricing
At Ohio.net we understand that one size doesn't fit all when it comes to pricing. We believe in designing a custom solution that perfectly aligns with your specific needs, ensuring that you never have to settle for an overpriced or underfeatured system. That said, we do want to give you an idea of what to expect when working with us, so we've put together some pricing scenarios below.
Primary Reason for Choosing Wildix: Communications gap
Even though both locations were within 20 miles of each other, they could not communicate effectively between offices.
Wildix Collaboration helped bridge the communications gap for this business by providing real-time status of co-workers' lines as well as allowing them to chat directly with colleagues not located at their site. The Wildix app also helped managers stay connected with their employees while they were off-site fulfilling some of their other duties.
Another feature that the customers appreciate is the integration of their customer service department, which handles both walk-in traffic and inbound calls. By combining both locations into one phone system, each location can serve as a backup for the other. This means that if everyone is occupied with customers at the first location, calls will automatically overflow to the other location, ensuring that no calls are missed.
15 phones total between 2 offices
5 stand-alone softphone + cell app users (no desk phone hardware)
6 total telephone numbers
2 e-fax accounts
One-time costs: $2,700 / Monthly recurring costs: $430
IT company with 3 separate buildings in very close proximity to one another. Within these buildings are in-house customer service, support, and managerial departments. This company also has multiple employees (field techs) never near a desk.
Primary Reason for Choosing Wildix: Needed a call queuing solution for remote workers and field technicians.
This company has a total of 15 employees who work from three separate office buildings, with one employee working from home. They required a feature that would enable their customer service department to queue calls until a representative becomes available. To meet this requirement, the customer implemented a call queue system that automatically places callers on hold if all three customer service agents are already on calls. Once one of the agents becomes available, the caller who was fourth in line will ring through automatically.
In addition to their customer service department, the customer employs three field technicians who are frequently on the move and rarely stationed at a desk. To ensure their accessibility, each field technician carries a cell phone and can be reached through a mobile app. This app allows them to engage in real-time chat with in-house technical support team members, facilitating troubleshooting of issues. Furthermore, they can directly contact any member or group of members by calling their extensions from the mobile app.
Lastly, this particular customer required a solution that would allow one member of their technical support team to work remotely at all times. This team member can stay connected with their counterparts and manager through the Collaboration softphone. Despite not being physically located in the same vicinity as the rest of the team, they can collaborate efficiently to troubleshoot issues and provide real-time answers and solutions to customer problems.
15 phones total between 3 offices & remote employee home
10 total telephone numbers
3 e-fax accounts
One-time costs: $2,925 / Monthly recurring costs: $525
Primary Reason for Choosing Wildix: They needed a solution for easily communicating with employees on the road.
The customer's company consists of one office employee and eight employees who are frequently on the road. With the implementation of Wildix, their company operates efficiently. The office employee's primary responsibilities include handling incoming calls, scheduling services, and transferring calls to the appropriate worker responsible for the specific job being inquired about.
The employees who are frequently on the road greatly appreciate the ability to communicate with the office employee through the Wildix app. They find it convenient when they need to quickly resolve any last-minute changes in schedules or job duties for the day, without the need to make a phone call to the office. Additionally, these individuals enjoy the feature that allows them to contact customers without revealing their personal cell phone numbers. They simply open the mobile app and place a call to the customer using their main business telephone number.
1 office employee utilizing Wildix Collaboration (softphone) to answer, place, and transfer calls (no hardware costs)
8 remote workers using only the Wildix mobile app
1 main telephone number
One-time costs: $360 / Monthly recurring costs: $333