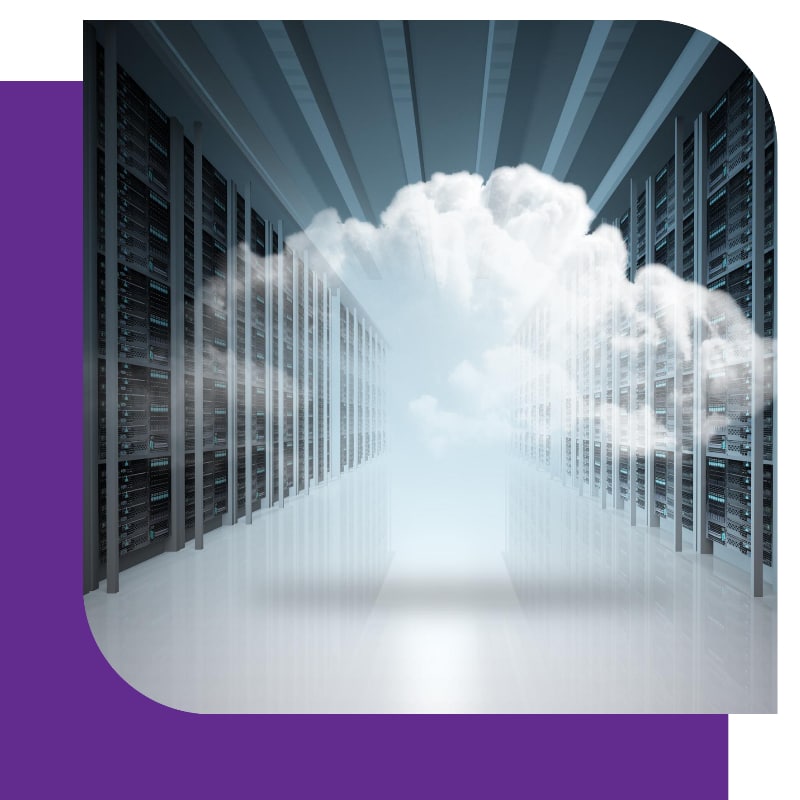 Leveraging Cloud-Based Phone Services
Cloud PBX offers a professional voice solution that provides the most up-to-date features and integration. Cloud-based phone services unleash the power of VOIP communications, while delivering the features and flexibility of a sophisticated PBX. They free businesses from the cost and time of maintaining hardware and software updates on their own system. Migrating to the cloud is a chance to free your business from local provider restrictions and pricing.
Ohio.net delivers a concise package of services with various phone options and enhancements that will fit any size business from 5-150 users. Every service offering provides automatic disaster recovery and back up for your custom phone system. All phone services come with technical support and feature updates as part of your service.
Features of Our Cloud PBX Services
Automated Attendant
Blacklists
Call Detail Records
Call Forward on Busy
Call Forward on No Answer
Call Parking
Call Routing
Call Transfer
Caller ID
Conference Bridging
Interactive Directory Listing
Interactive Voice Response (IVR)
Music on Hold
Remote Office Support
Voicemail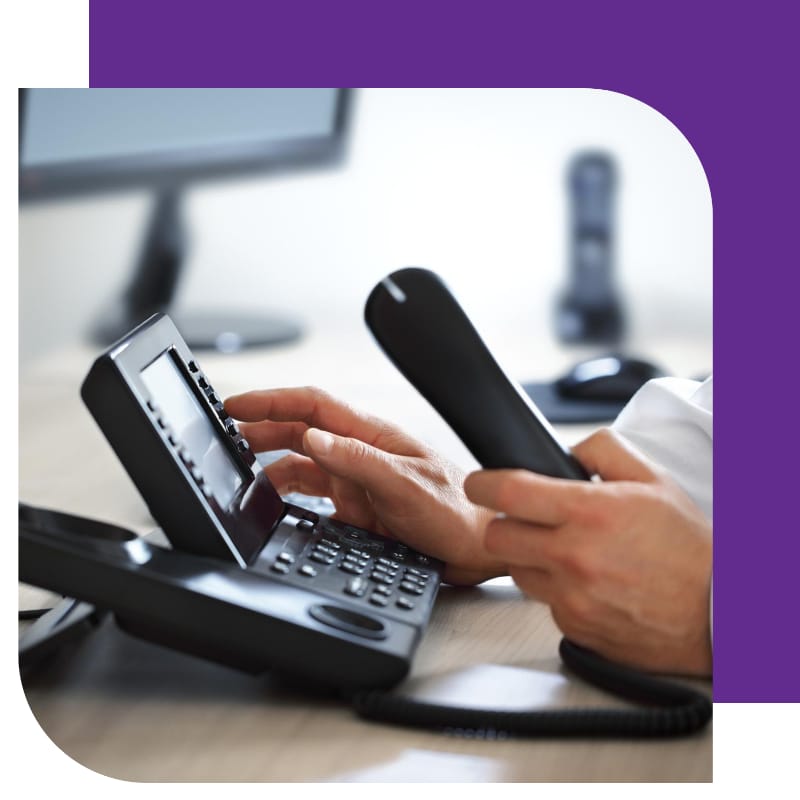 Advantages of Great Hosted VoIP PBX
We provide a tailored service with professional, fully hosted voice solutions that support the latest features and integrations.
Manage Intelligently
Manage DIDs, design call patterns, monitor usage, scale dynamically and get full remote support.
Feature-Rich Environment
It's built on a stable, redundant platform enabling enhanced features, integration, and bandwidth capability.
Expanded Hardware Support
It supports most SIP phones, integrates with soft phone and apps, plus it allows for custom development options.
Full & Self- Management
It enables self-management for additional cost savings and custom levels of support when needed.
Get to Know Ohio.net
Contact us to find out what makes Ohio.net stand out from national carriers and the local IT firms that offer VoIP business services. We will connect you with your own representative who will walk your organization through the entire process.