Modern teams (small or large) need collaboration
Ohio.net is a dedicated VoIP phone service provider. We are real people, working with real clients – helping businesses communicate, collaborate and work more effectively.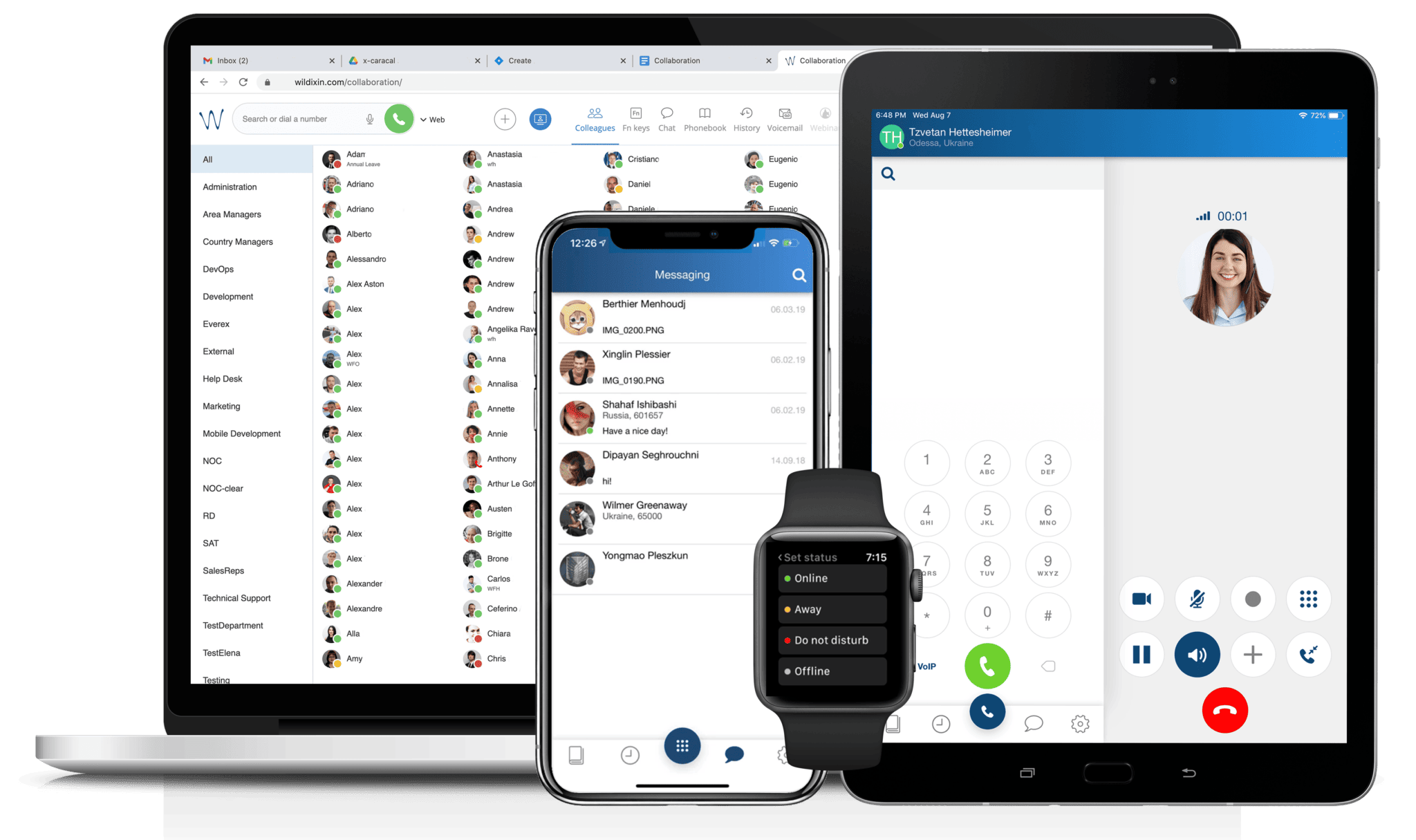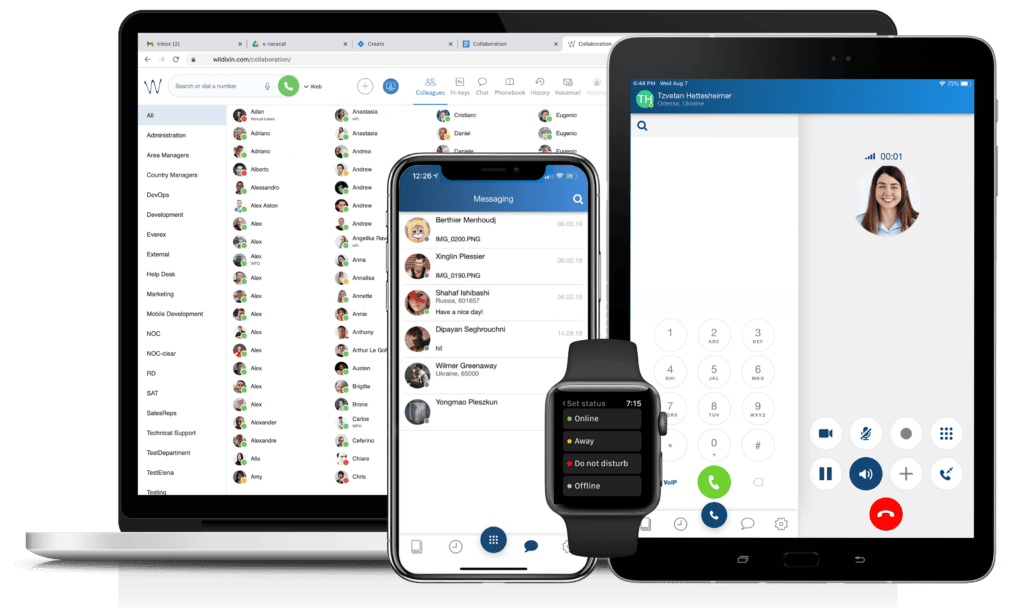 Organizations that Benefit from our Services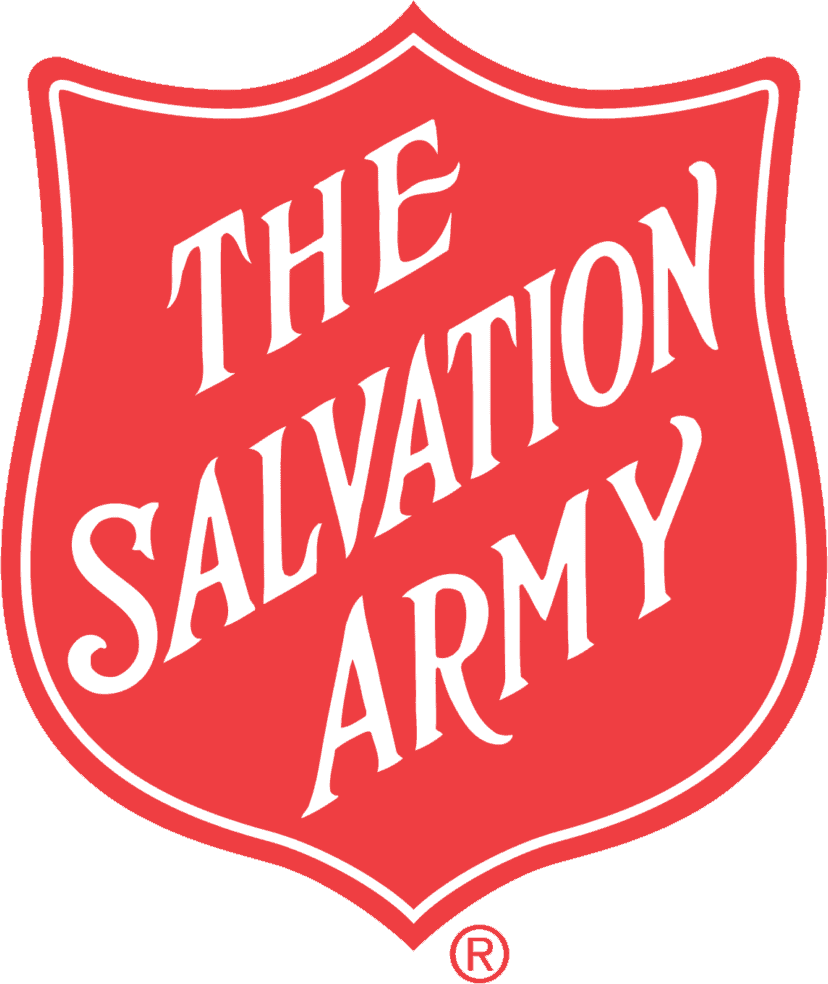 VOIP Phone Services
We offer legacy telephone service integration, SIP trunking, hosted service and cloud PBX. Whether you want to integrate your current phone system or utilize your existing internet service, our experts at Ohio.net can direct you to the correct service.
Hosting, Networking & Internet Access Services
Ohio.net provides premium website hosting that your company can rely on. Our services ensure that your site has a constant connection to the internet. Plus, your servers and equipment will be housed in our state-of-the-art co-location facility.
With Ohio.net, it's like having your own private phone company.
Ohio.net is a full-service phone system and internet technology service provider, but above all, we pride ourselves on being available and approachable.
We work directly with businesses to design, implement, and maintain the best communications system for their needs. With more than 100 years of history in telephony and data services, Ohio.net works with companies all over the United States and internationally. Today, it's the industry leader in internet access, hosted digital phone systems, and traditional phone line emulation.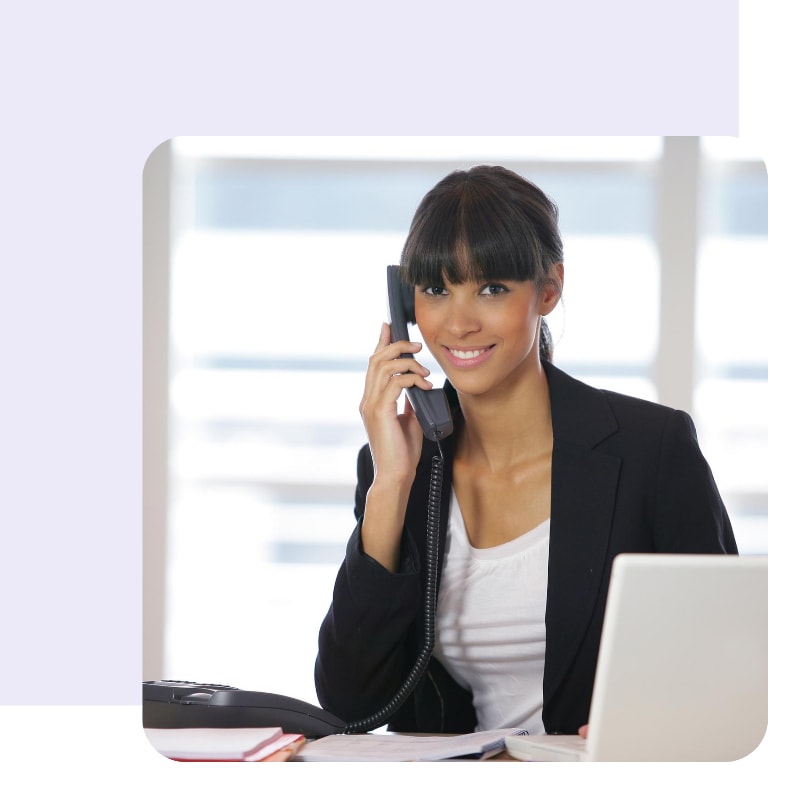 Enhancing Business Communications for 100+ Years
Ohio.net prides itself on providing premium service and on the strong reputation for customer satisfaction that we've built over a century in the telephone and data industry.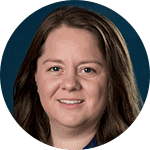 Before we had 20-year-old phones…Now, we're up to date with technology.
Nicole Cheraso
Director of Finance and Operations – Adoption Network Cleveland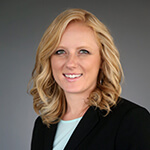 We chose Ohio.net because every user can tailor calls and communications to their specific needs which works for our multiple departments.
Stephanie Hoislbauer
Controller for Crescendo
Commercial Realty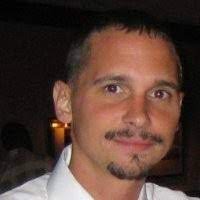 Our relationship with Ohio.net is a true partnership. The time they took to get to know our business before presenting a solution was really refreshing.
Jeff McKissick
CIO for College Now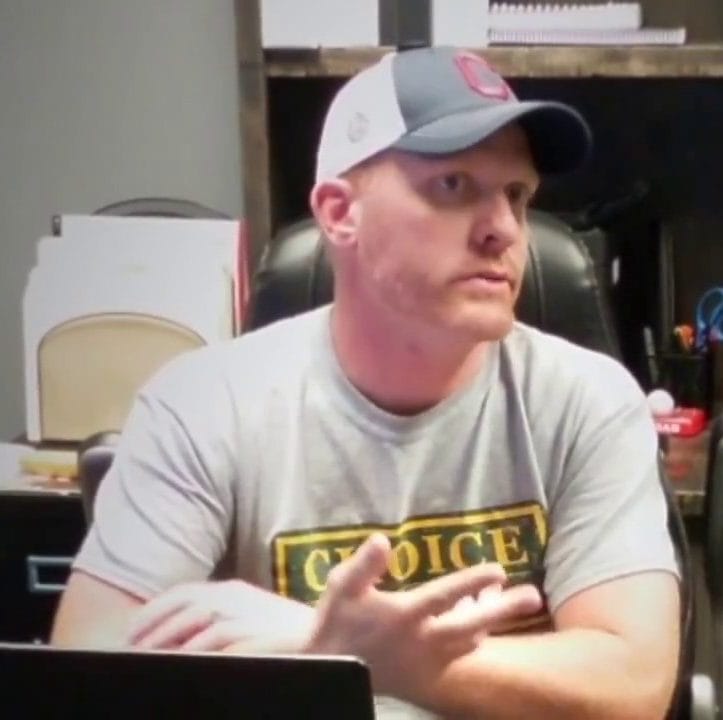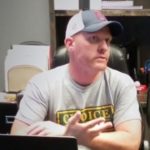 We needed a true, professional office phone system. Ohio.net found a solution to fit our growing needs.
Matt Soful
CEO for Consolidated Casework and Choice Traditions