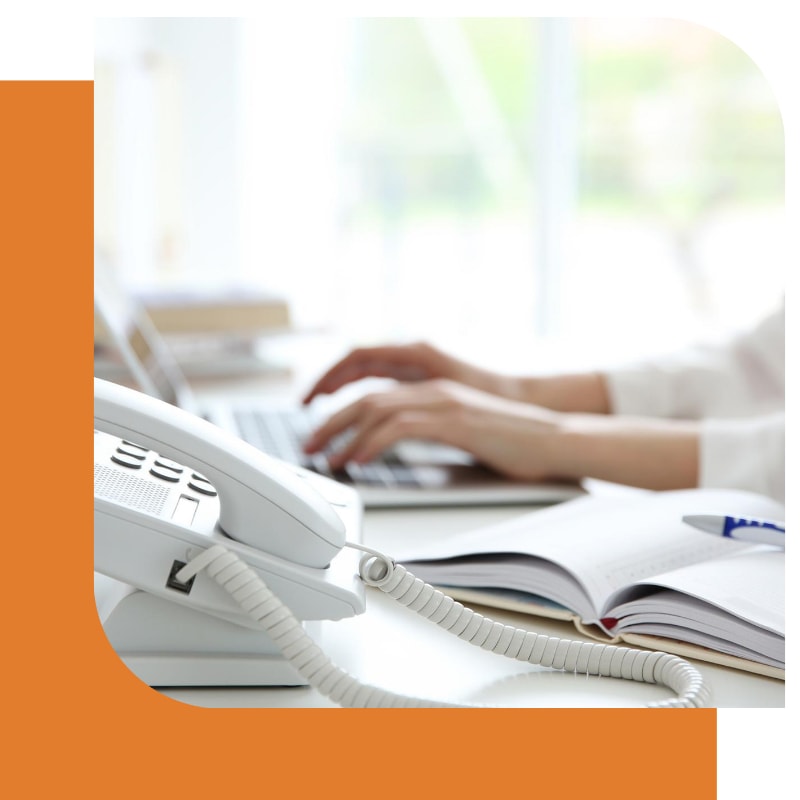 Integrated Voice & Data
Extending the life of your legacy telecommunications system means smart business. Often older phone systems require a connection that mimics traditional phone services. PRI and POT's Emulation is often seen as a bridging technology between sustaining a legacy phone system environment and using VoIP services to support it. In many cases, the size of an existing telephone infrastructure is a roadblock to system replacement.
This is where Ohio.net services can be deployed to emulate what a traditional phone system would expect while the final solution remains VoIP in nature. In fact, we are using these services to support small and medium-sized organizations with dynamic data and voice solutions. Ohio.net PRI service provides reliable service on a VoIP platform that helps bridge the technology gap.
Gain Integrated Voice & Data with PRI
PRI service provides increased efficiency through a PRI IP PBX phone system by utilizing IP network access for VoIP calls.
Disaster Recovery
Enable inbound and outbound calls even if there is a local outage.
Call Records
Access a detailed, online call log.

Optimization
Efficient use of voice and data connection
Carries multiple voice and data lines over traditional wires.