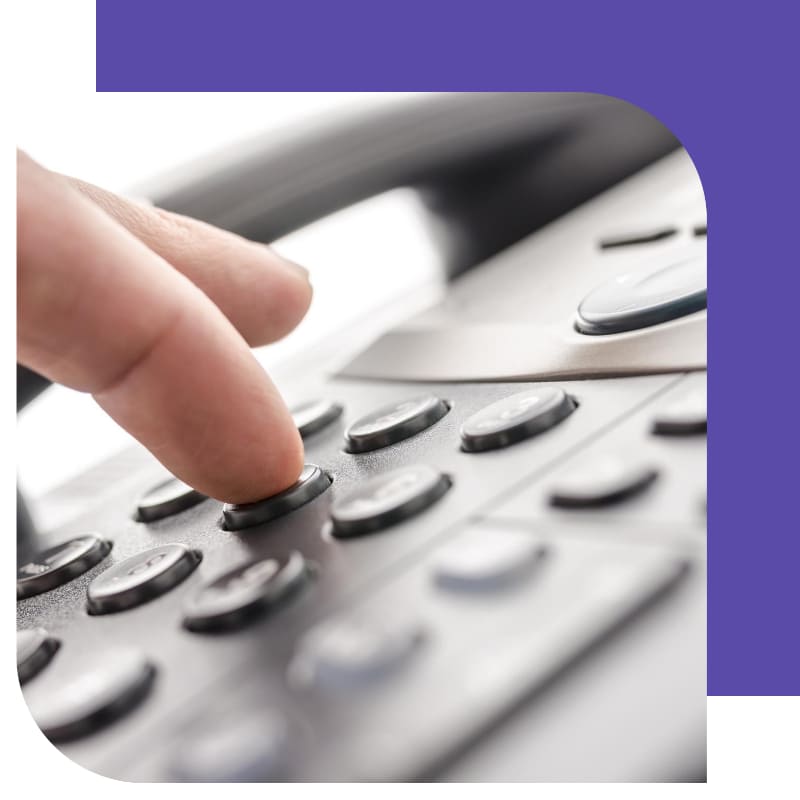 Why Choose Ohio.net?
Choose a dedicated VoIP phone service provider with over 100 years of telecom history helping businesses improve communications.
Ohio.net will tailor a hosted voice solution specifically for your business, one phone at a time. What makes the Hosted VoIP solution unique is that all of the abilities of the system (Voicemail, Interoffice Dialing, Hunt Groups and Auto Attendants) are all delivered to a desktop hand set without any hardware on-site. This is specifically a service-based solution designed for flexibility and ease of management.
The Advantages of VoIP for Your Business
Eliminate your equipment management and upgrade issues while expanding your capabilities and reducing costs.
Lower Costs
VoIP helps decrease phone expenses when compared to landline phone systems.
Accessibility
Cloud-based VoIP makes it possible to place and receive calls anywhere.
More Options
Companies large and small get enterprise-level features.
Call Quality
Leveraging a fast, stable Internet connection, voice quality is impeccable.
Hosted VoIP Services for Companies of All Sizes
Replace your obsolete legacy equipment with hosted PBX from Ohio.net.
Auto attendant
Remote office / cell phone integration
Find me / follow me capability
On net calling eliminates long-distance charges
Caller ID
Conference calling
4-digit extension dialing between various locations
Voicemail messages via email
Custom on hold messages
Call queuing
Auto attendant
Softphone integration
No large PBX or key system hardware investments
No term contracts on services
No service contracts for equipment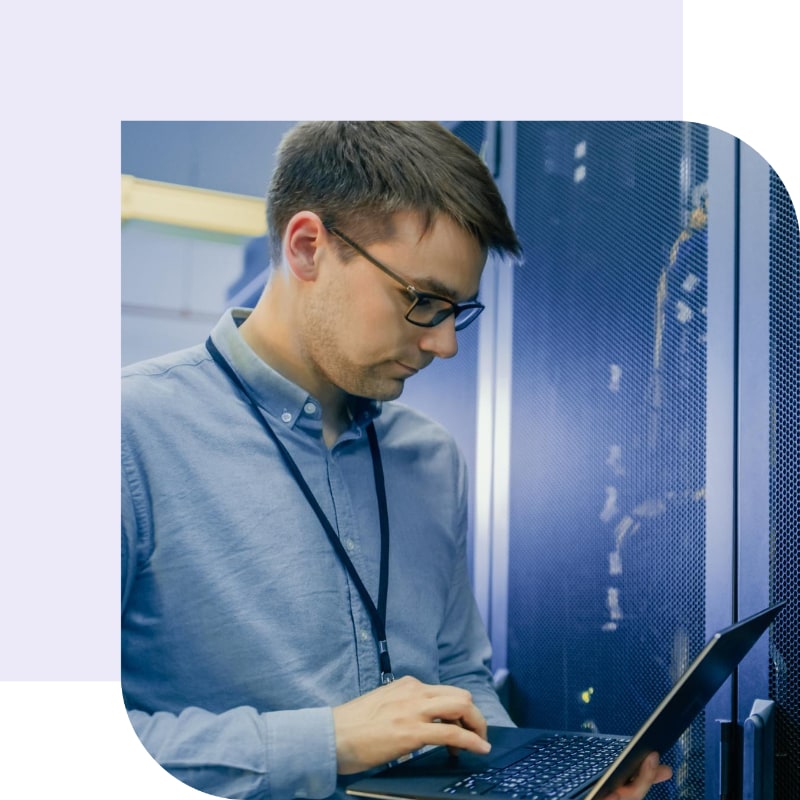 Why Ohio.net Is the Leader of Hosted VoIP
Our client base ranges from residential customers to corporations. Ohio.net is equipped to handle the needs of any size business while providing the highest quality service and the best overall customer experience.
"We needed to leverage the features that voice over IP brings to custom fit the system to our needs. We have multiple companies and locations, so controlling call flow was a must."
Matt Soful | CEO
Consolidated Casework and Choice Traditions
"With the new phone system, we have a lot more options. It's working great for everybody; we're super happy. Even with the transition to mobile during race week we didn't have any issues.
Cory Katzenmeyer | Marketing Manager
Soapbox Derby, OH


"We chose VoIP to bring everything together, so we could have direct dial from store to store and save money by using a web-based service…The beauty is to plug the phones in, do the training, and everything is already set!"
Dan Nagy | President
Nagy's Collision, OH
Get to Know Ohio.net
Ohio.net is not a reseller. Our in-house staff is a phone call away for management, training, technical support, and the day-to-day changes and additions. Learn why companies around the world trust us for phone and internet services.