Secure. Flexible. Mobile.
Discover the Wildix Difference.
Are you looking for a communication system that prioritizes collaboration, lead management, and sales? Look no further than Wildix's suite of products. Our 100% secure solutions are designed for businesses with 2 to 1,000 employees and offer unparalleled flexibility and mobility.
Are you struggling with communication systems that hinder productivity and sales? Poor communication can lead to lost sales, wasted time, and frustration among employees.
It doesn't have to be this way. With Wildix's suite of products, you can transform the way you communicate, collaborate, and grow your business.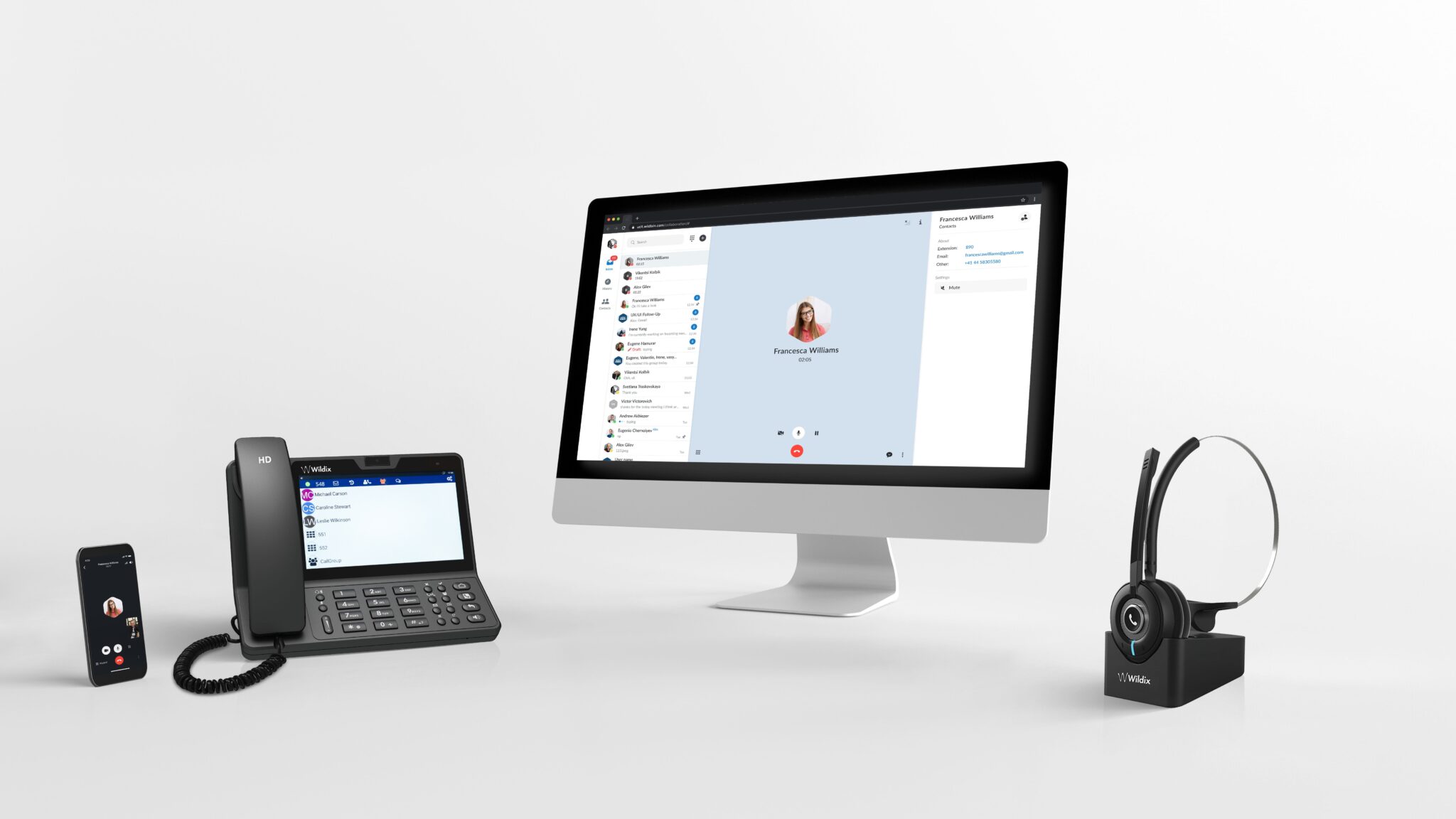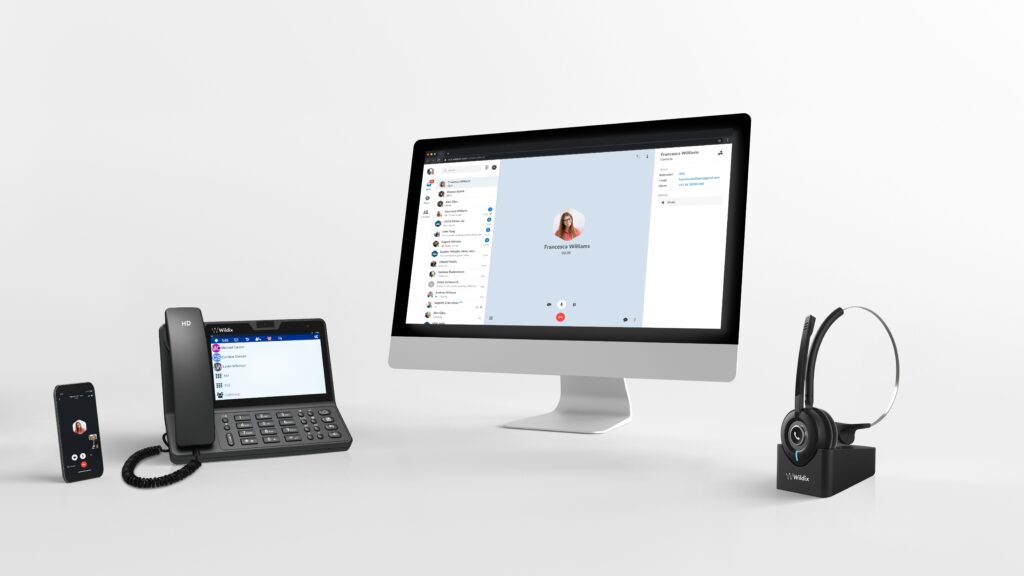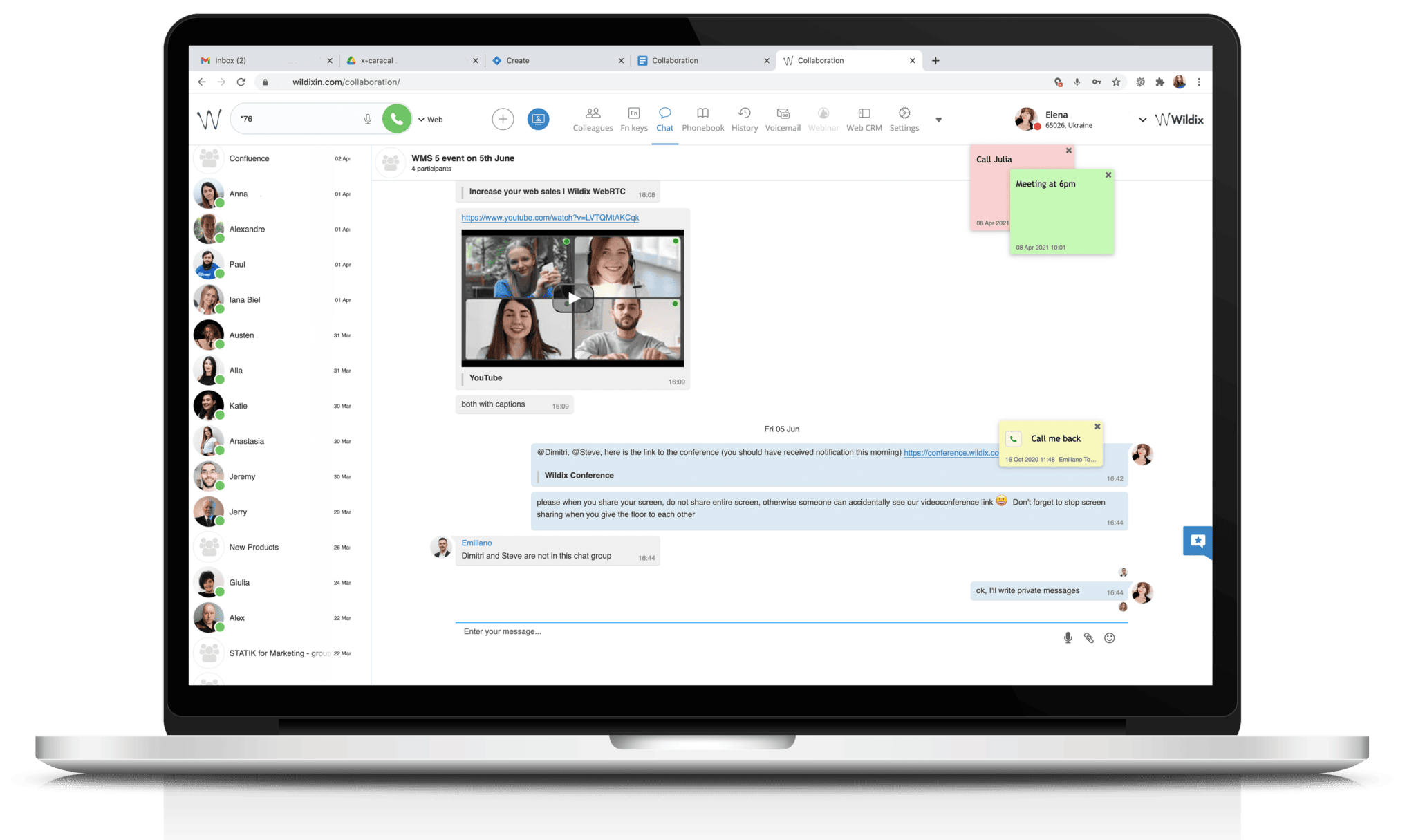 Benefits
Why do our customers love Wildix? It's simple: we offer benefits that truly make a difference.
Boost efficiency by up to 25%
Increase sales by up to 52%
Secure, HIPAA-compliant phone and fax services
Smartphone-friendly solutions for easy communication on the go
Features
Conferencing and webinar solutions built right into your phone system
Solutions to manage and convert leads
Systems to collaborate easily in real-time
Web browser-based collaboration tool (Soft Phone) that is compatible with a wide range of products, including Chromebooks, Macs, and PCs. There is no app to install on your computer.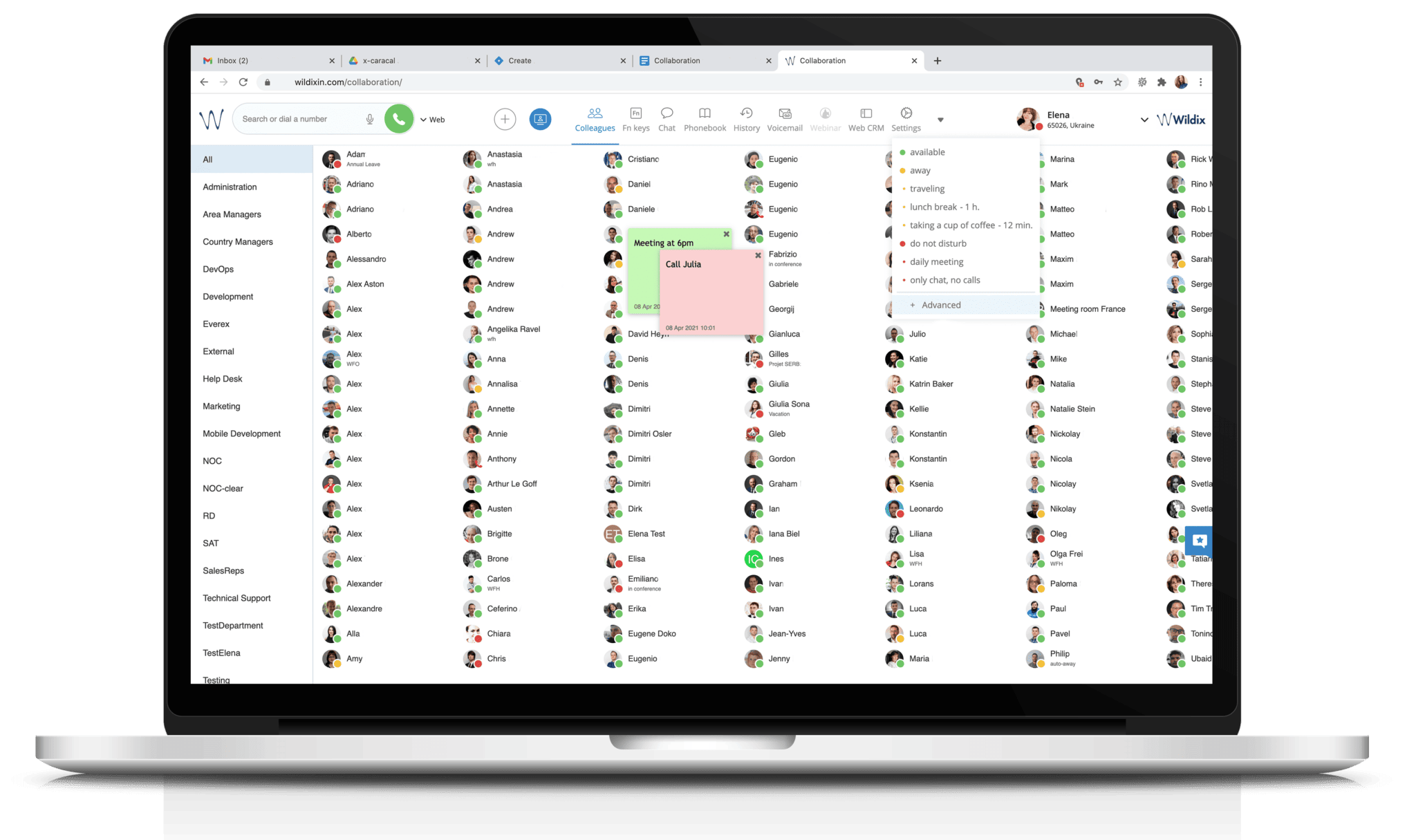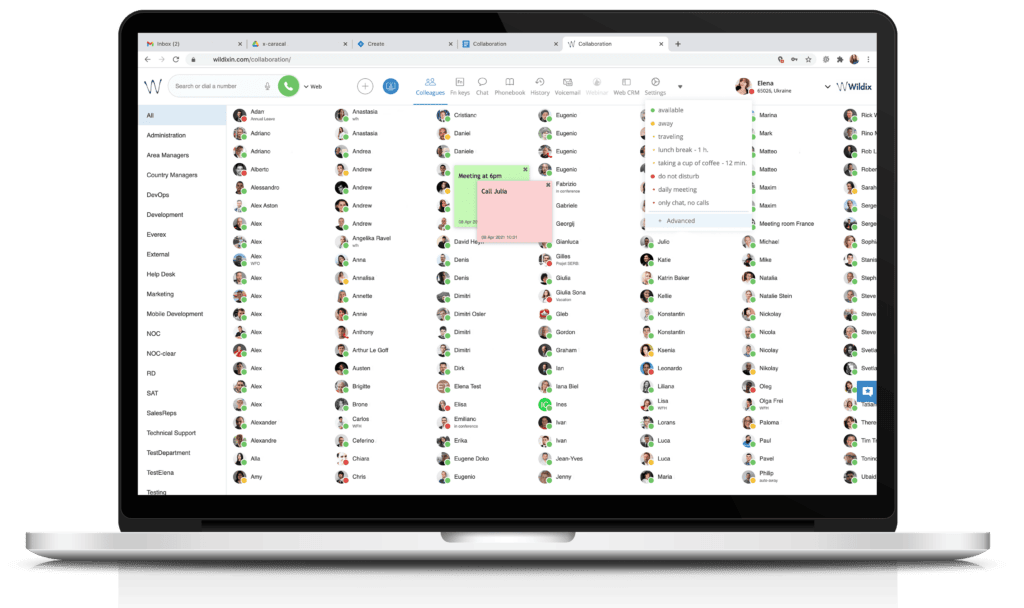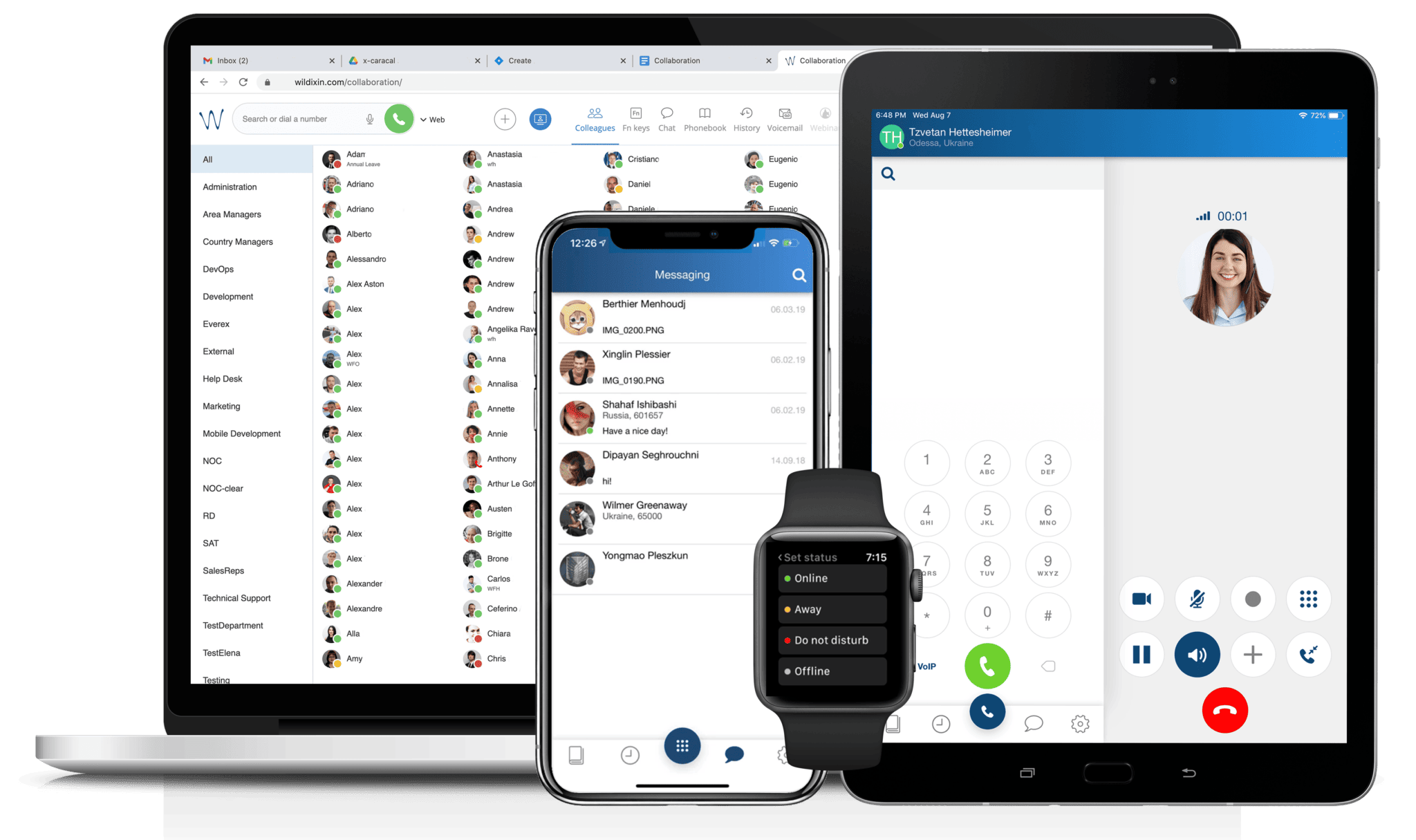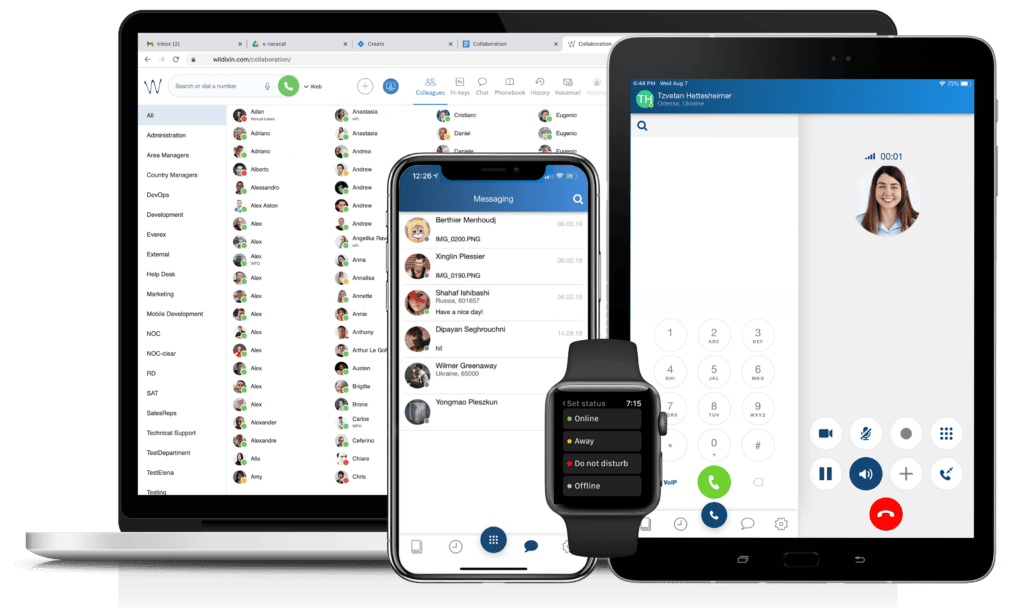 Experience Seamless Collaboration Anywhere With Wildix
No App Installation Required!
FAQs
Have questions? We have answers.