Let's begin with the basics. What does PBX even mean? 
A PBX is a private branch exchange or privately owned and managed phone system. But, really, it's just a system that does stuff for you like manage your inbound calling. It can have a variety of functionalities, auto attendants, voicemail, call routing, and call management. When you don't have to manage the PBX system yourself, using complex calling functions is easy and can make your call and communications management super simple.
Today's technology allows people to take what's typically a physical phone system that lives in the environment of a business (for example, a back closet, a data center, or some other room dedicated to phone service)and we can now put that in the cloud. That's what a cloud-based PBX system means – the system itself is not resting in a physical unit but instead is rooted on the internet so that it doesn't take up space, doesn't require a controlled environment, and doesn't require a network connection for it to work.  The management and oversight of the cloud PBX can either be from an organization that supports VOIP environment or can be self-managed. However, a lot of the appeal and benefit to many users of a cloud PBX system lies in having another organization manage it. 
"Most of our clients are seeing the advantage of just offloading that responsibility," explains Alex Desberg of Ohio.net. "They end up with a champion who's in charge of making sure the phone system is configured the way their businesses need it to work, but they (as the users) don't have to do the work anymore. We will set the cloud PBX system up, manage it, make additions, moves, and changes as their organization changes its nature. We manage that for them, so they don't have to know or remember how to program phones or how to do routing. They don't have to remember how to wipe out voicemail and set it back up. They don't have to worry about moving phones around the office and everything. We can do all of that for you."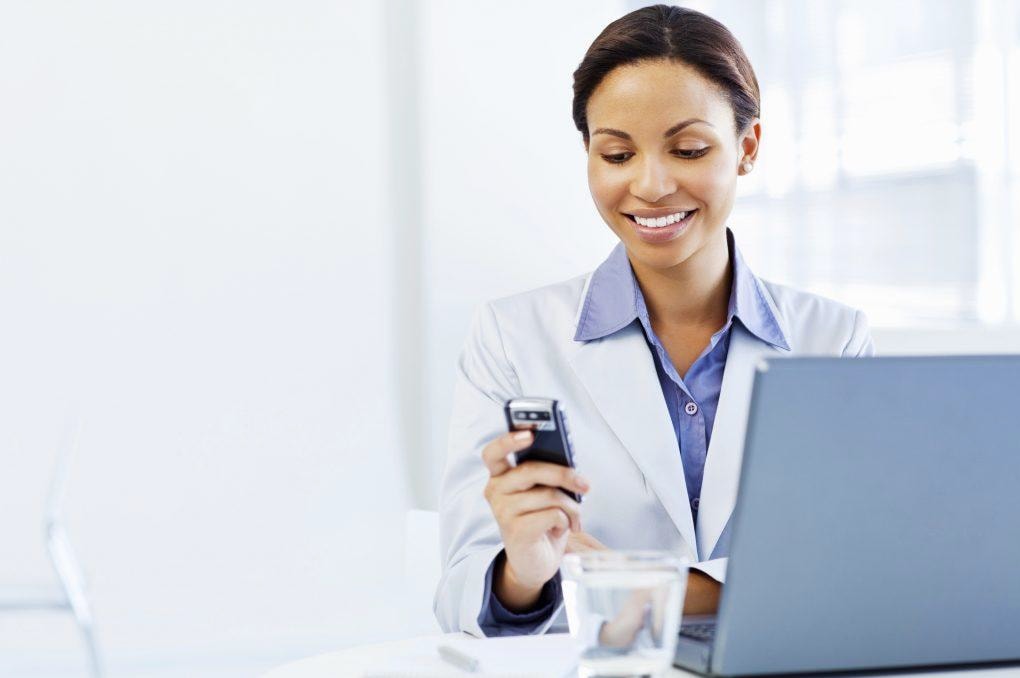 What are some features of Cloud PBX?
The features list of a cloud PBX tends to be exhaustive and extensive. This is out of necessity, according to Alex. "Of the advanced features a system offers, users usually end up using about 20% of those, choosing what can best be applied to their business; however, what applies to each business is often different. So, every business has a different 20% of that exhaustive list that they want to use. That's why the list needs to be long." 
"Each client only picks a subset of that comprehensive list, choosing those features that really apply to how their business needs to run, how they need to respond to external communications or internal communications, or their clients. Then, when they pick their most important features, they are customizing that entire voice communications process." 
What are some of the most common features users of a cloud-hosted PBX system use? 
incoming call routing and management (ensuring an inbound call gets to the right place)

correct messaging (verifying that the message the caller hears improves their experience by directing them appropriately or otherwise conveying correct and needed information)

voicemail services in addition to the traditional voicemail box (like voicemail to email where a copy of voicemail messages are sent straight to your email inbox) 

managing outbound calls (not only ensuring your caller ID is correct when calling out but integrating your outbound messages into your CRM or other databases)

call grouping or call routing (making sure that the right people's phones ring at the right time)

This goes a step further with additional features like determining what happens after a call is routed correctly but still goes unanswered (does it return to the main menu? go straight to voicemail?) Determining how phone calls cascade into the system and ensuring they reach the correct destination is of paramount importance to many PBX users.
There are many ways to modify a PBX to meet your business's specific needs. Because the features and capabilities are so extensive, cloud PBX systems are designed to replace other packages and services (rather than being combined with them). You won't lose the benefits or functionality you like with your current service because those features (like an auto-attendant) can be encompassed in your PBX system.  
Finally, there's the matter of cost. A hosted phone system functions as a phone system as a service. Instead of investing in a piece of hardware that sits somewhere, ages out, and then needs to be replaced, you are using a nicely designed service that you pay for monthly for as long as you want it.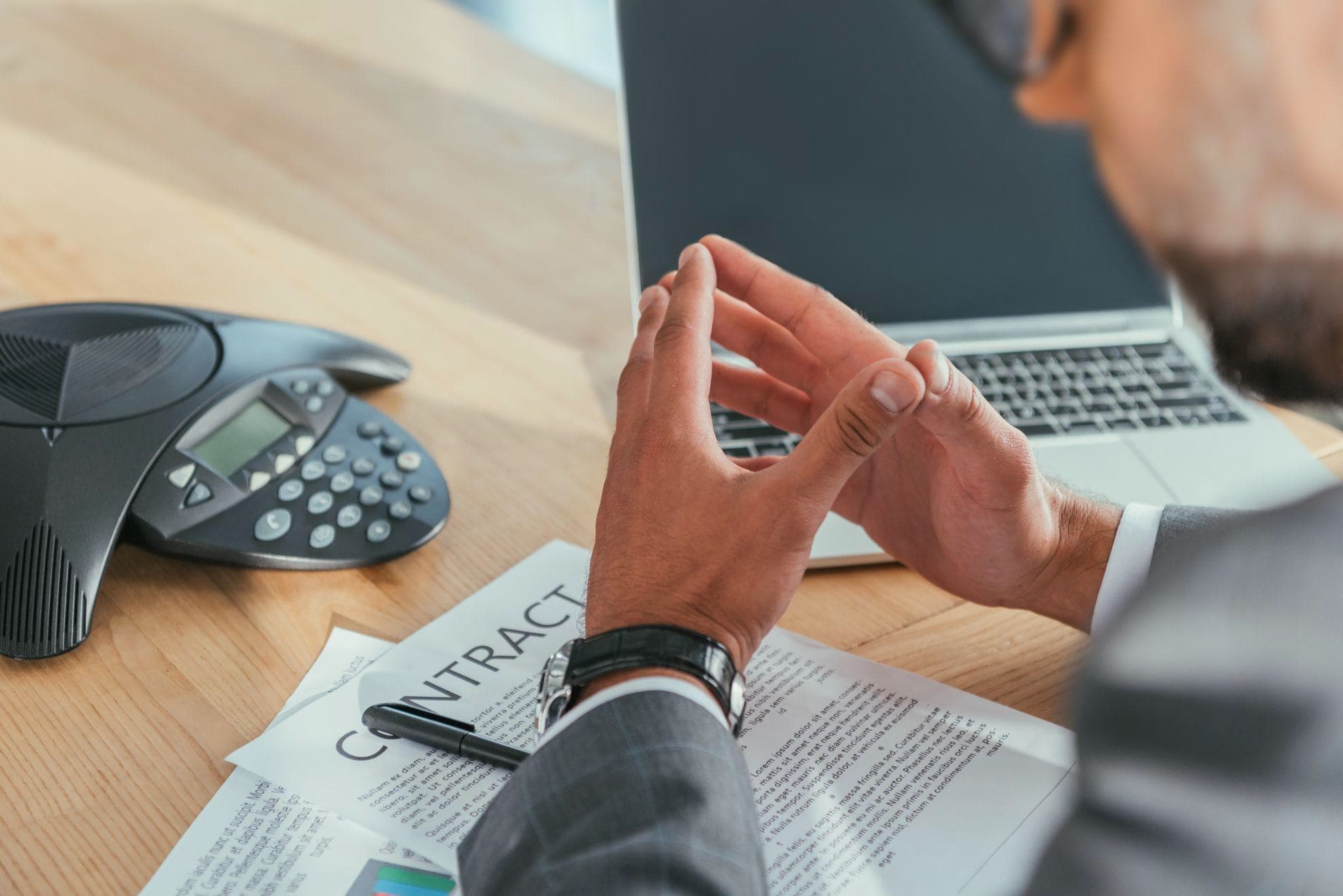 Why would my business need a hosted PBX system?
It's clear that a lot can be done via a hosted PBX system, but that doesn't mean that every business needs one. "I don't know that your business needs a hosted phone system. That's part of the investigation and the initial conversation we have when working with a client. We're going to see how your business works and what fits it best," explains Alex. So, what businesses can this type of system help? Companies with more than one location, for starters. "Once you have more than one office, a cloud-based PBX can service all of those locations without you having to duplicate hardware, software, or a process." Additionally, businesses that don't want the responsibility of maintaining or otherwise upkeeping hardware or software at their location. "Once it's moved to the cloud, then your responsibility becomes the management of the process, not the doing of the things to make the process happen." 
Cloud technology helps business users in another essential way. "You do need an internet connection at the office where the phones are deployed. But because the PBX lives in the cloud, if you have a power outage, if your phones are unavailable, if you can't go into the office for weather, or whatever other reason, the PBX is still working. So, if somebody calls your business phone, it still sounds like you're in business. Whether it reaches your desk phone, or maybe it's forwarded to your cell phone, it's designed to be functional regardless of what's going on at the final endpoint of the phone system."
Should I consult with a provider to find the right PBX system for me?
Think a hosted PBX system may be right for you? Are you overwhelmed at the thought of setup? Unsure of costs? From setup to management to changes in functionality that mirror your business's changing needs, the qualified experts at Ohio.net are here to help. Reach out to begin designing your perfect phone solution today.