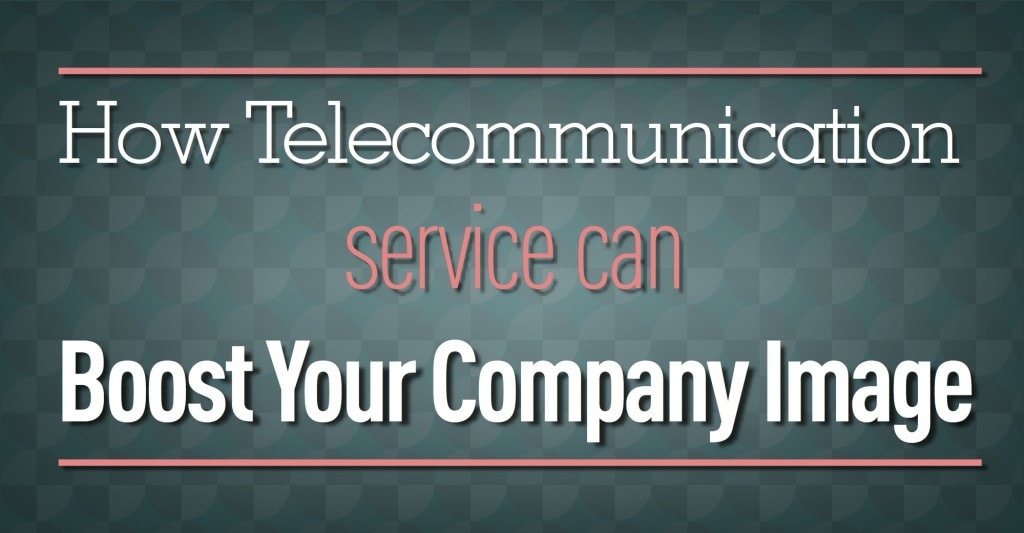 Advances in telecommunication services constantly change, and in many ways shape the way today's businesses operate. Increased productivity, streamlined office processes, crystal clear communication, and cost efficient service options are all advantages the most savvy business owners derive from their telecommunication services.
The potential benefits of telecommunications are constantly growing and can greatly contribute to the success of an organization and the strength of its image. Those who are able to fully understand the capabilities of their telecom services while also staying informed of new technologies and advancements will likely gain a competitive edge over their industry rivals and reap the benefits of thinking telecommunications.
Increased Productivity:
In recent years, telecommunication has been one of the biggest contributors to increased productivity. This is due in large part to an increasingly mobile/remote workforce. Employees who spend a greater portion of their workday away from the office can remain in contact while on the go. Smartphone technology plays an integral role in business telecommunication, allowing employees to send and receive emails, access and create documents, and even participate in meetings all from one device. A mobile workforce is a powerful workforce, and harnessing mobile capabilities can go a long way in strengthening the perception of a company.
Streamlined Office Processes
Efficiency is a hallmark of a strong organization, and telecom service tools like phones, computers, and fax machines have streamlined office processes to a great degree. Messages can be sent and received faster than ever, and phone systems are becoming increasingly efficient. Advanced telephone systems save time and energy, and electronic communication in the form of emails and faxes allows for instant document, data, and information sharing. Most service providers offer unified services that are capable of making many aspects of business operations run smoother and more cohesive.
Crystal Clear Communication
Communication is the backbone of success, and telecom services have revolutionized telephone communication with Voice over Internet Protocol technology or VoIP. With VoIP, voice calls travel over an IP network rather than a landline. VoIP can be used on computers or mobile devices and allows for efficient and cost friendly communication. Employees can receive training or virtually attend meetings via teleconference with VoIP and customer/client relations can be greatly enhanced by the ability to meet virtually without having to arrange a physical meeting. The advantages of VoIP are far reaching in presenting a powerful image of success.


[divider scroll]

Get our Free E-Book!

Gain in-depth insights into the importance of keeping your phone system instep with your business' growth. This free e-book covers how VOIP provides "Scalability" to you phone system, allowing you to adapt to your business' ever-changing needs easily and cost effectively.
VoIP Number Portability
Cost saving is important to any business. One way that telecom services can help cut costs is through VoIP Number Portability. The ability to port numbers away from local carriers allows companies to avoid costs associated with traditional remote call forwarding procedures. VoIP portability is compatible with most U.S. rate centers so, no matter how far away your telephone operations are, you can achieve the local feel that consumers prefer. Many telecom service providers offer VoIP portability solutions that can provide an edge over industry rivals when utilized properly.
When considering your options for your business telecommunication system, keeping these benefits in mind can save money, increase efficiency, and boost your company's image. To learn more about how your business can take advantage of these benefits, call us today at 888-881-0805.