VoIP Business Phone System
Small Business & Enterprise VoIP Solutions that Make Sense
Eliminate business phone system headaches with Wildix, the first sales-oriented communications solution. With voice over IP, expand your capabilities and reduce costs.
Fill out our contact form to request a quote for a flexible VoIP business phone system.
These companies choose Ohio.net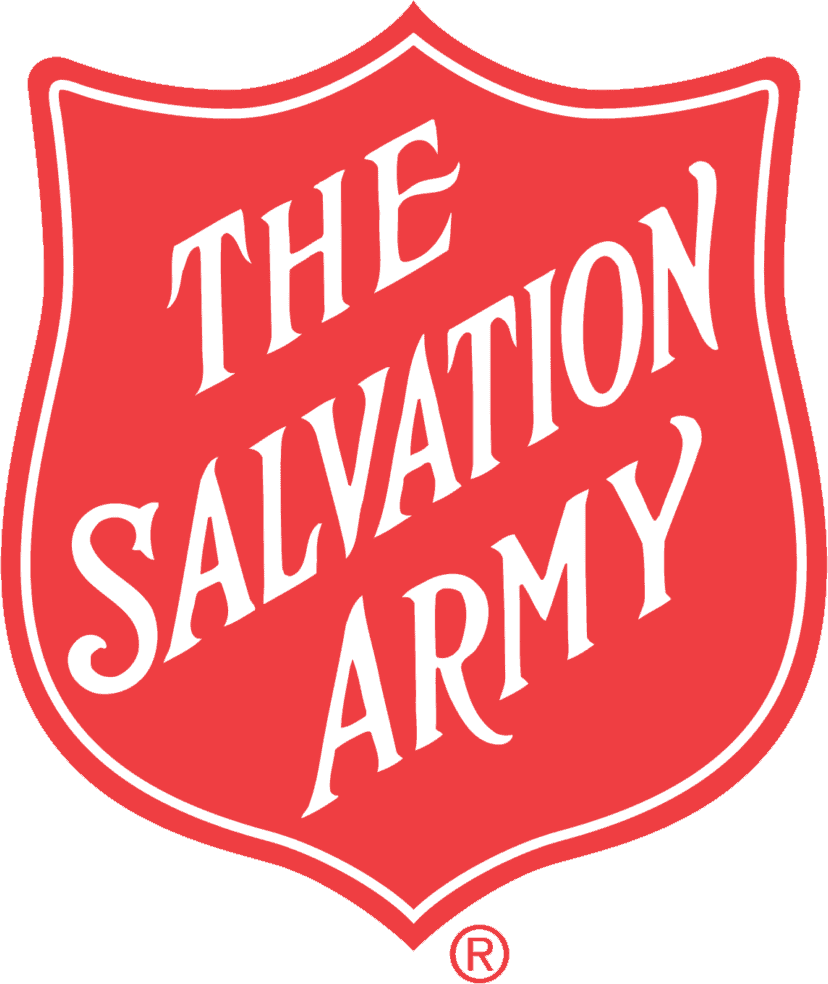 Revolutionize Your Communications with VoIP
Empower Your Business with Seamless VoIP Communications
Voice over IP (VoIP) allows voice communication and multimedia sessions to be transmitted over the internet or other IP-based networks. It's the ideal solution to outdated business phone systems.
With Wildix's VoIP solutions, businesses can reduce or eliminate traditional phone service fees and enable long-distance and international calls at lower rates. The service is flexible, allowing your employees to make and receive calls from any mobile or desktop device, regardless of their location. Plus, it supports advanced features like video conferencing, call forwarding, and virtual phone numbers.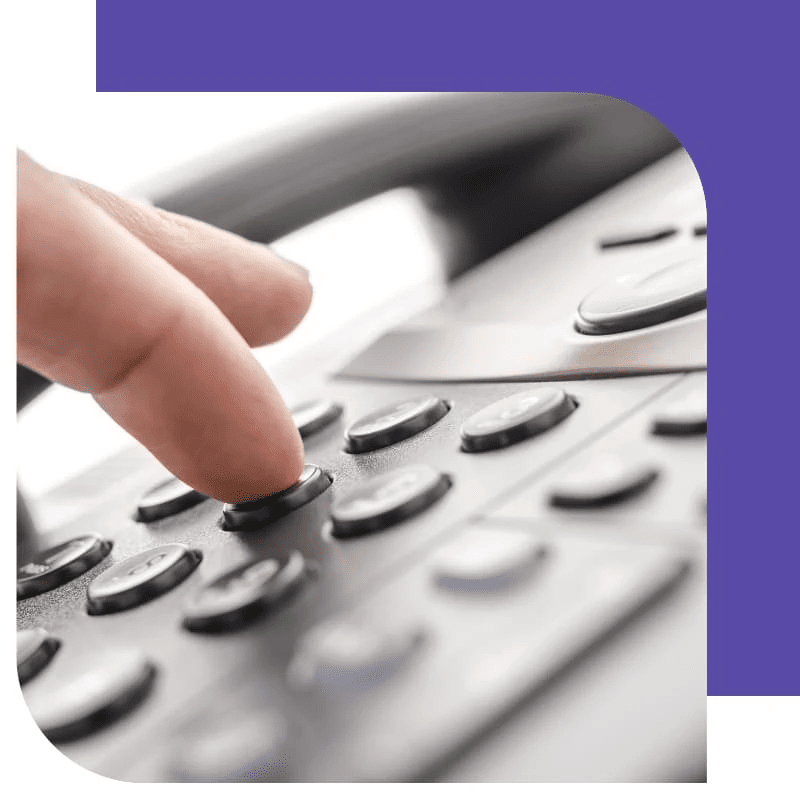 Advantages
Hosted VoIP Phone Systems
for Businesses of All Sizes
Replace your obsolete legacy equipment with hosted PBX from Wildix and Ohio.net.
No large PBX or key system hardware investments
No term contracts on services
No service contracts for equipment
Meets the Requirements of Most Security Frameworks
Why Choose Ohio.Net?
Ohio.net's VoIP business phone system is unique because all of the features (voicemail, interoffice dialing, interoffice chat, hunt groups, call forwarding, auto attendants, video conferencing, etc.) are delivered to a desktop handset, a mobile app, or a web browser without any hardware on-site. This solution is flexible, easy to manage, and easy to customize to your business.
Ohio.Net is the leader of hosted VoIP services. We're equipped to handle the needs of any size organization while providing the highest quality service and the best overall customer experience.
Enhancing Business Communications for 100+ Years
Ohio.net prides itself on providing premium service and on the strong reputation for customer satisfaction that we've built over a century in the telephone and data industry.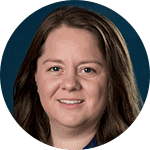 Before we had 20-year-old phones…Now, we're up to date with technology.
Nicole Cheraso
Director of Finance and Operations – Adoption Network Cleveland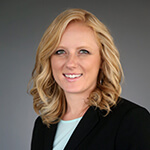 We chose Ohio.net because every user can tailor calls and communications to their specific needs which works for our multiple departments.
Stephanie Hoislbauer
Controller for Crescendo
Commercial Realty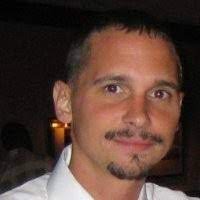 Our relationship with Ohio.net is a true partnership. The time they took to get to know our business before presenting a solution was really refreshing.
Jeff McKissick
CIO for College Now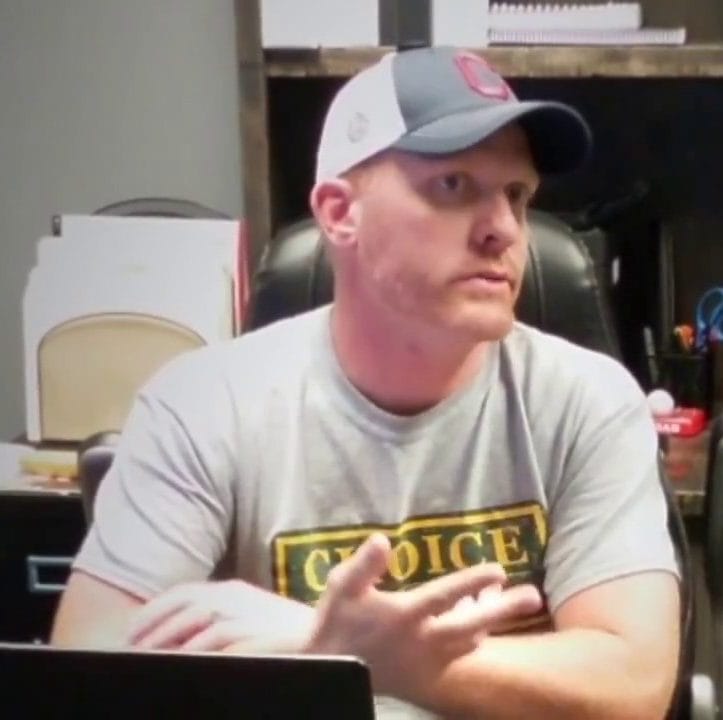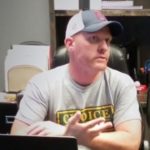 We needed a true, professional office phone system. Ohio.net found a solution to fit our growing needs.
Matt Soful
CEO for Consolidated Casework and Choice Traditions