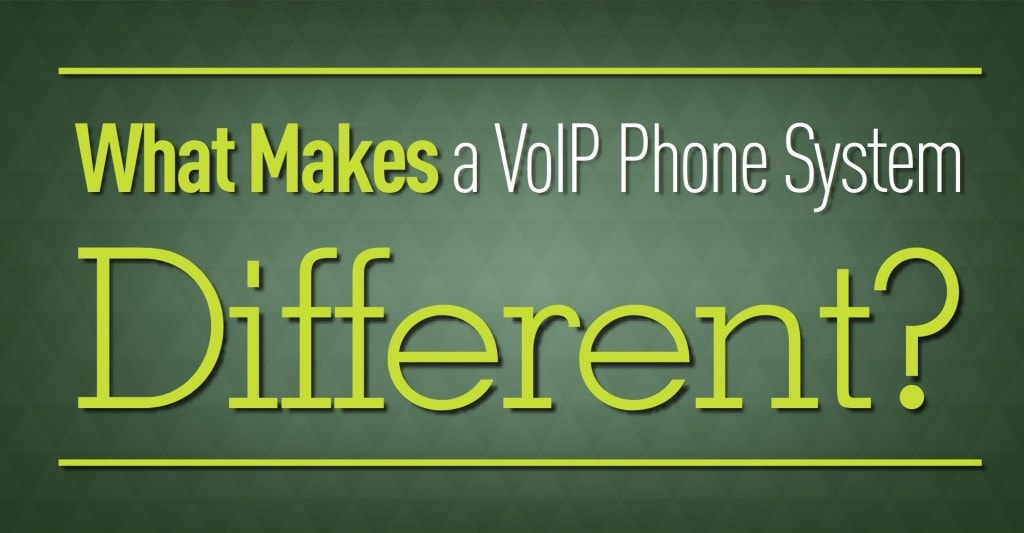 When a company is trying to decide whether or not to upgrade their technology, and specifically the phone system, they usually want to know what is different about the service they are considering.
The answer? Phone systems have entered a whole new world. And it's one you can take advantage of.
Bye-Bye Contracts
One of the biggest differences about switching to a VoIP phone system is the commitment involved. There's no need for telecommunication contracts in our VoIP world (at least not with Ohio.net!). Because a VoIP phone system is so flexible, it really comes down to the company that offers the best service. If a business is not happy with its provider, there is no reason to do business with them any longer. Businesses should be allowed to choose their telecommunications provider based on service, and VoIP makes that possible.
Hardware and Equipment
In a world where there are no service contracts, it only follows that there are no contracts for hardware or equipment used. In the VoIP environment, a PBX server is needed. The right phone service provider will not only skip a hardware contract, they will also provide Key System Hardware and PBX servers so that you don't have to make that hefty upfront investment.
Make Every Call Look Like You are Local
On-net calling, a service available with VoIP environments, can make service areas that were once long distance local. VoIP also offers number portability. In some businesses, it will be necessary to obtain phone numbers with an area code not necessarily associated with the geographic area of the office or call center. This has traditionally been achieved by remote call forwarding – a pricey service that works well but can be cost prohibitive.
VoIP offers call forward options that port numbers into a universal platform outside of traditional long distance zones. This is one of the biggest differences between traditional phone service and VoIP.


[divider scroll]

Get our Free E-Book!

Gain in-depth insights into the importance of keeping your phone system instep with your business' growth. This free e-book covers how VOIP provides "Scalability" to you phone system, allowing you to adapt to your business' ever-changing needs easily and cost effectively.
Other Differences
VoIP offers a lot of other services that traditional phone services do not. For instance, VoIP offers softphone integration for remote workers, desktop Internet faxing, and universal calling. VoIP also comes standard with enhanced features like Caller ID, Four Digit Dialing, Conference Calling, and more.
When asking yourself if it's the right time to upgrade to a scalable phone system, let the differences guide your decision.
Have specific questions? Give us a call at 888.881.0805 or contact us here.