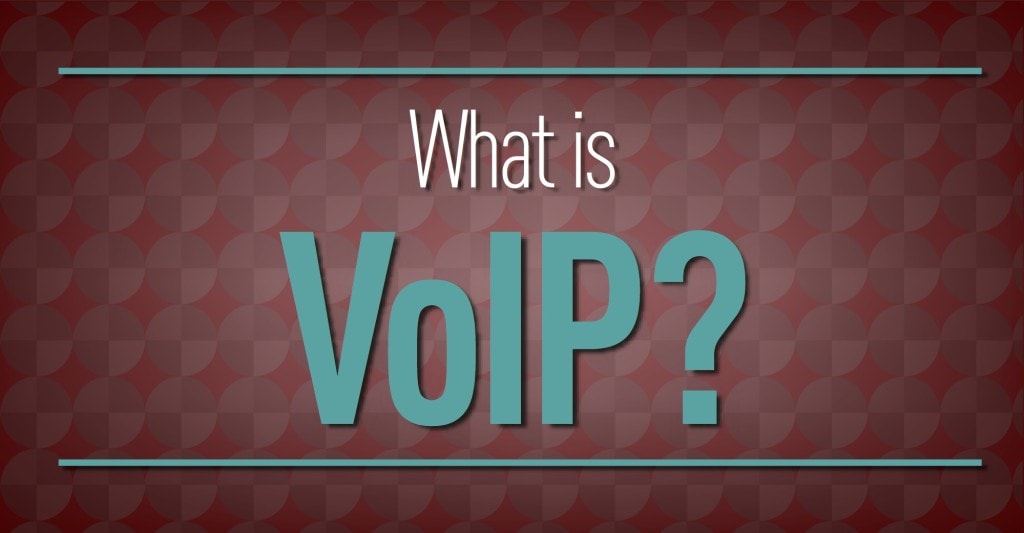 Whether it's for a small business or a larger corporation, many owners are considering the switch to VoIP. But what is VoIP and how does it work? This introductory article should help fill in the blanks for anyone doing research.
VoIP Defined
VoIP is an acronym for Voice over Internet Protocol. Long story short, it enables you to make phone calls online using Internet connectivity, as opposed to traditional phone lines. Therefore, VoIP may also be referred to as IP telephony, or simply, an Internet or digital phone.
There are actually different flavors of VoIP. It can be integrated with existing phone systems with Integrated Access Devices (IAD's). Feature rich VoIP phones can be connected straight to the Internet, skipping the need for a band-aid solution. And with VoIP, there's also the ability to use SIP Trunking, simplifying all forms of business communication independent of location, time, and device used.
VoIP Benefits
One of the key benefits to VoIP for business is its affordability. With the right technology in place, costs for making phone calls can be drastically reduced, offering important changes to any business's bottom line. There's no added cost for conference calls, and no service contracts or pricey long-term contracts. Business phone systems can also gain the ability to utilize call queues and auto attendant services.


[divider scroll]

Get our Free E-Book!

Gain in-depth insights into the importance of keeping your phone system instep with your business' growth. This free e-book covers how VOIP provides "Scalability" to you phone system, allowing you to adapt to your business' ever-changing needs easily and cost effectively.
There are many other great benefits as well. For instance, call centers or support services can have the important appearance of being local, while actual employees can be located anywhere. This helps save on overhead, seamlessly connect disparate offices into one, and can allow employees to work from home.
Ohio.net offers a range of business communication solutions. We're a leading VoIP service provider offering a range of affordable and versatile solutions. Call 888-881-0805 to learn more and download our free e-book, "Is Your Current Telephone System Scalable?"