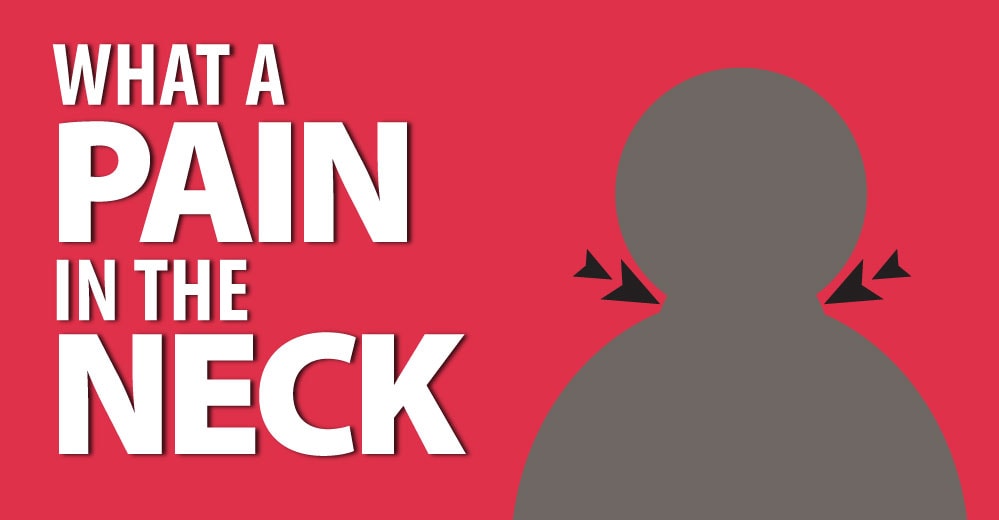 Talking on the phone and multi-tasking are a part of everyday business. A recent study conducted by HealthGuidance stated that up to 50% of office workers suffer from chronic neck pain with much of that attributed to using the telephone.
How do you prevent that pain in the neck or added stress throughout the work day? It is important to be aware of your posture and stretch often throughout the day, but if you spend a lot of time on the phone, you can also benefit from being hands free. Being hands free will also increase your productivity and allow you to get more done while on the phone.
The great thing about new VOIP desk sets is the integration of wired and wireless headsets. They easily connect to the phones and have a variety of options from basic functions to wireless auto answer capabilities. Price points can range from "I can't believe I waited to get one" to "ya, it's pricey, but look what it can do".
Explore your headset options and find what works best for you.
[divider scroll]

Get our Free E-Book

Gain in-depth insights into the importance of keeping your phone system instep with your business' growth. This free e-book covers how VOIP provides "Scalability" to you phone system, allowing you to adapt to your business' ever-changing needs easily and cost effectively.