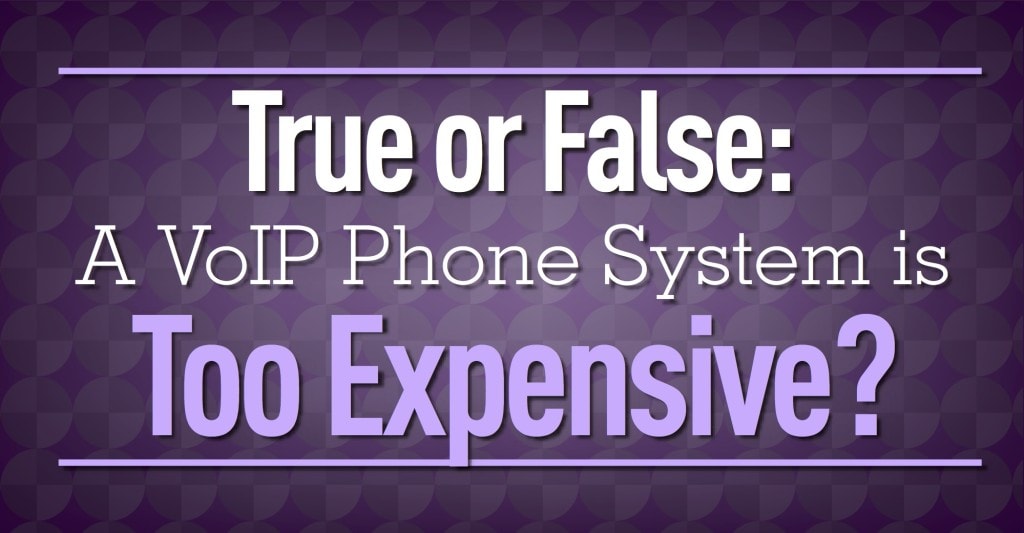 Businesses considering a technology upgrade might think a VoIP phone system and other updates are cost-prohibitive. When you consider the cost of an upgrade vs. the cost of outdated systems, this is usually not the case. In fact, Ohio.net has so many customizable options and packages for businesses of all sizes that it is worth checking out to see how many ways an updated system can save you money.
Long Distance Charges
Switching to VoIP can save a bundle in long distance charges. Ohio.net offers call forwarding that is far more cost-effective than traditional remote call forwarding, offered by regular phone services. In a remote call forwarding environment, a business wants to possess phone numbers that appear to come from certain geographical areas. This works, but the cost is considerable as calls are forwarded across long distance zones.
In a VoIP call forwarding environment, calls are ported onto a universal platform, thus avoiding many long distance charges. Anytime you add regional offices or telecommuters, the phone numbers you add, or port, create local calling areas that the system can utilize. The result? Companies save thousands of dollars in charges and still have reliable, local presence in any area code.
Remote Workers
Many companies, scared off by the high cost of connecting remote offices to a common phone system, have forgone providing company landlines to those remote workers. It's expensive to connect remote phones to a PBX platform or common phone platform via traditional routes. A VoIP phone system enables 4-digit dialing from office to office. This can save lots of money, and provide support and technology to remote workers.


[divider scroll]

Get our Free E-Book!

Gain in-depth insights into the importance of keeping your phone system instep with your business' growth. This free e-book covers how VOIP provides "Scalability" to you phone system, allowing you to adapt to your business' ever-changing needs easily and cost effectively.
Desktop Faxing
Many businesses still send important documents by fax. The cost associated with this practice is high when faxes are sent over traditional telephone lines. In addition to long distance charges and incremental page choices, there is also the cost of paper and ink to consider. Our Desktop Faxes use VoIP to port and migrate your existing fax numbers and allow the sending and receiving of faxes right from your desktops.
These are just a few of the benefits of using Ohio.net as a service provider and switching to VoIP service. Call us to talk about our customizable programs that run a range of reasonable prices, and services that allow businesses to be more efficient and save money.