While it sometimes seems like we may not ever get out of the pandemic, there will eventually be an end to it. Virtual meetings and gatherings, however, are here to stay. But how can your business's needs best be met when utilizing virtual meeting tools? How do you know which tools will help you provide the best experience possible for your team members? Just because many businesses are using Zoom or Microsoft Teams doesn't mean those tools fit everyone's needs. That's why we're going to discuss 3 steps that you should take in order to select the right virtual meeting tool for your business.
Determine your business's needs.
There are a number of questions to consider when evaluating your business communication and virtual meeting needs before selecting the right tool. How often will you be using it? Is geography important or is distance more flexible than location? Do you have employees in other countries that need access to meetings with people locally, near-locally, or globally? What is the number of people you need to meet with? How often will your virtual meeting teams be working together on a project and should they work from far apart or not at all before coming together for an event like a conference? Is screen sharing a must? Do you need to meet virtually with more than ten people at once or do meetings involve a large geography and include several time zones? Do you need a collaboration tool or a simple means of clear, real-time communication?
"The key is having good communication tools, the software that we talk about, the virtual meeting platforms that we talk about, are not a replacement for regular in-person meetings, phone calls, or group gatherings when you're able to do them.  What they should do is extend the ability of us to reach out to people we can't normally sit with or groups that are not geographically located close to each other (especially when travel doesn't make a lot of sense). So, when we talk about tools, it's really about fitting the right tool for the right situation," explains Alex Desberg of Ohio.net, a local ISP and business phone system provider.
"Often we see service providers shove their own stuff down a client's throat when it's not really a fit." What does Alex suggest? When choosing a tool, make sure you are going to be able to utilize it and get good functionality out of it. Don't purchase a platform because it has bells and whistles and advanced features you don't need. Don't toss out the conference phone and start holding online meetings constantly because you can; choose a platform and hold meetings and video calls that way because you need to.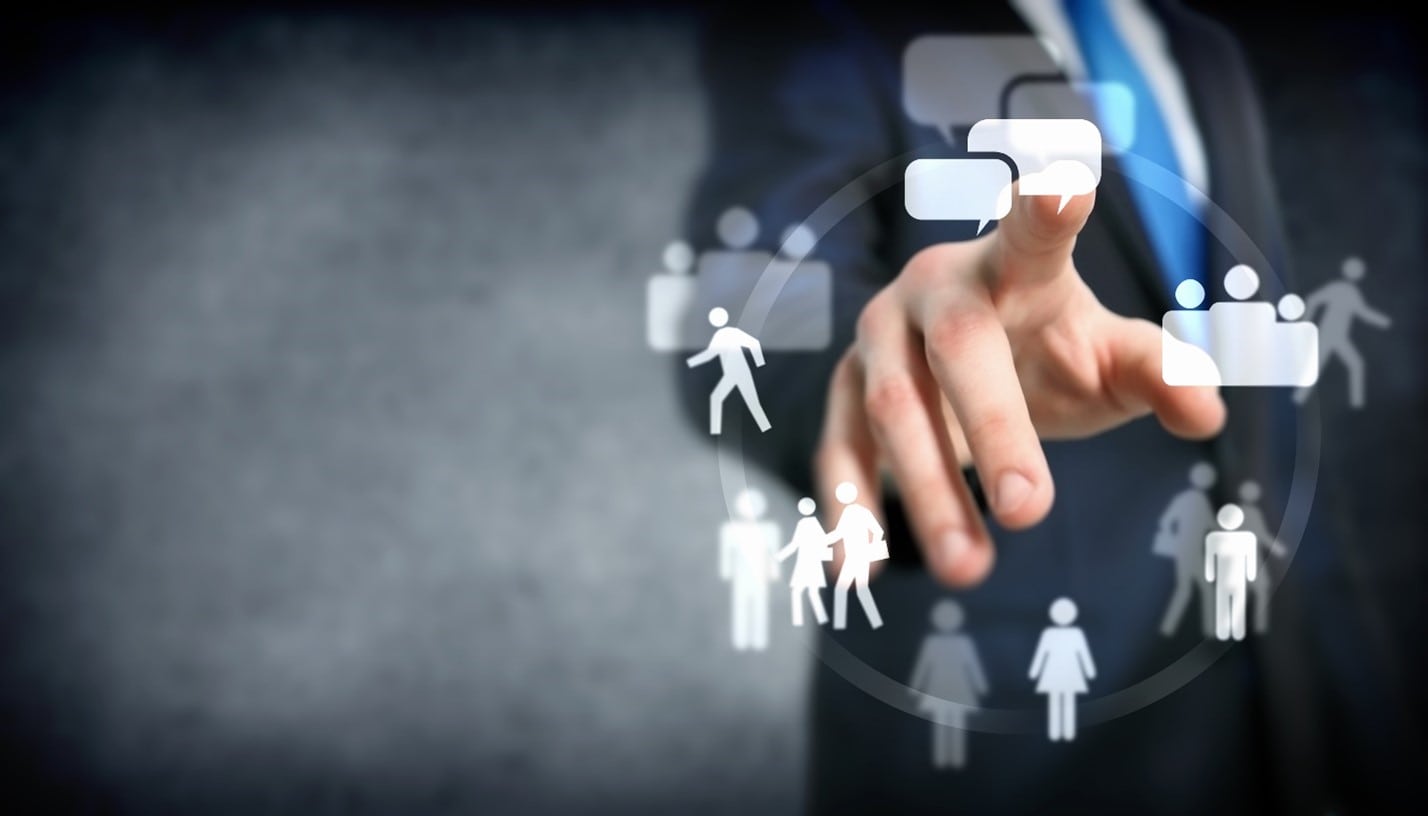 Ensure the right communication plan before implementing a tool.
"Always go back and ask yourself, 'does it make sense for the organization?'" [Microsoft] Teams is a good example. Teams integration is good because Microsoft has pushed teams a lot into the instant messaging environment. They've integrated a phone system to it, and now you can do phone and video at the same time, but there is also a cost. So, there is a high need for integration and support and there's licensing involved," continues Alex. "And that's not something that everybody's going to need. Not everyone's going to say 'oh, we're all moving to Teams, throw that phone or whatever other device off your desk. Everything's coming through your laptop now. That may or may not work for your organization. I recommend you develop the communications plan first and then figure out which tools you need to support it."
Take advantage of the free trials.
Many of the most popular and widely used video conferencing tools and online meeting platforms (from Google Meet to Zoom meetings to GoToMeetings) offer free trials. Use them!
"The nice thing is there's a lot of free options out there to trial. That's good. I encourage clients to ask themselves when trialing a virtual meeting platform, 'are you doing this for true benefit, or is it technology for technology's sake?'" explains Alex. Keeping that in mind throughout the trial period will help you make the most of your experience and help you make the proper choice when you do select an online meeting platform for your business.
"You've got to decide [when utilizing a tool's features] is this something that can be handled in an email? Are we having meetings for meeting's sake? Or does this help us just get some daily business done so we don't have to set aside half an hour or 45 minutes for an in-person face-to-face meeting? Again, I come back to figuring out which platform [suits you] by trialing it and make sure the purpose for trialing, and selecting the tool, is complementary to the type of meeting you're having and the work that you're doing."
In short, when you're looking for the right virtual meeting tool, there are a few things to consider before making your decision. Determine what type of needs your business has especially related to communication. If you don't have a communication plan in place, take the time to create one before you choose a tool so that you can ensure your plan and needs are met by whatever platform you select. Then, take advantage of free trials from several vendors to work through and answer questions about features and functionality. Do this and you can confidently select the right virtual meeting tool for your business.
Still unsure about which tool is right for you? Let our experts help determine what will best suit your organization by contacting Ohio.net today.