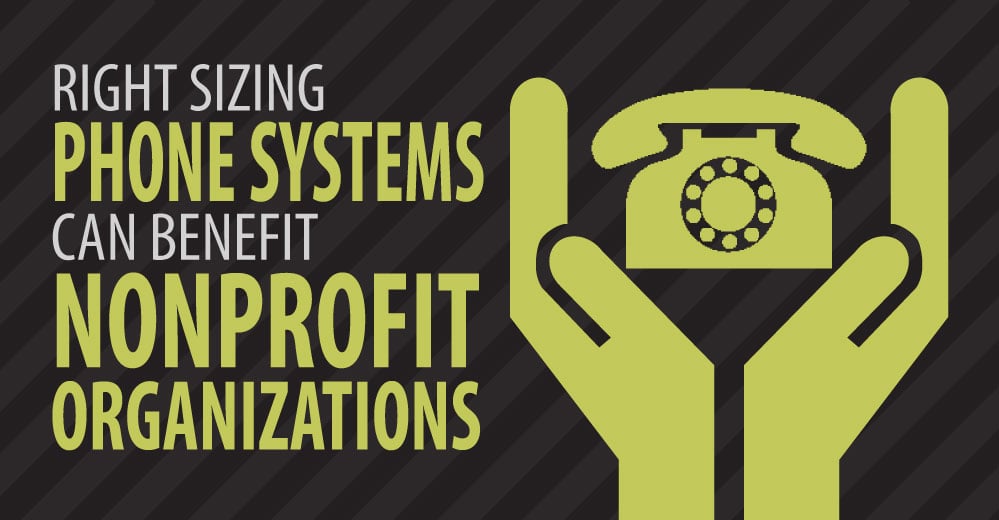 Many companies with VOIP services find that they often have extra VOIP phones (Cisco and Polycom brands) that are either retired or sitting around unused. Ohio.net is repurposing unused or unwanted phones for nonprofit organizations and facilitating tax-deductible scenarios for the donors.
It is a great opportunity to help organizations that serve our communities. A donated set of VOIP phones can greatly benefit an organization in need. It eliminates any up front hardware costs and increases the features and services available. "As a facilitator of tax-deductible donations, Ohio.net has already put numerous hosted phone systems into some great organizations that immediately reap the benefits of technology upgrades" states Tom Brockman, president of Ohio.net's parent company.
Ohio.net accepts any donations that are viable to refurbish and deploy. We are open to receiving additional donations at anytime and are always looking for 501c3 organizations that need better communications and technology. Contact Ohio.net directly if you have any questions about the program or how you can lend your assistance.
To learn more about Ohio.net and how we may be able to help your business, call us at 888.881.0805 or contact us here.


[divider scroll]

Get our free E-Book!

Gain in-depth insights into the importance of keeping your phone system instep with your business' growth. This free e-book covers how VOIP provides "Scalability" to you phone system, allowing you to adapt to your business' ever-changing needs easily and cost effectively.