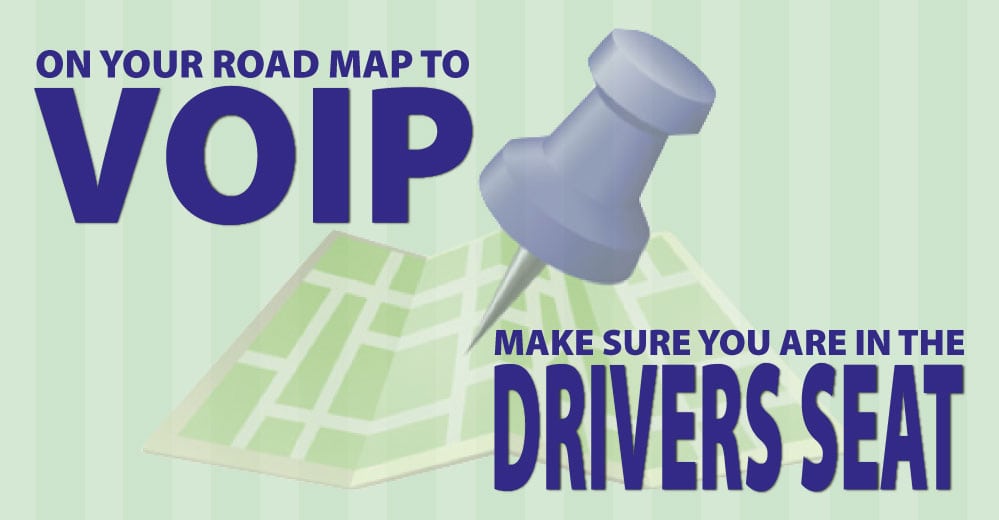 Just because you are thinking about a VOIP service provider does not mean you will need to plan a total forklift replacement of everything you like about your current PBX.  There are many different ways to improve your current telecommunications situation by taking a baby step approach to a hosted or cloud based system.
SIP trunking and PRI emulation are ideal options if you plan to keep your legacy phone system.  A VOIP provider can match the configuration of your existing phone company and allow you to reduce cost and utilize your existing internet connection.  By porting your number from a traditional phone company, a quality VOIP provider should be able to provide many options that will help you plan an easy migration and create a disaster recovery plan.  If you are squeezing the last bit of life out of your phone system, but want to postpone a major cutover, you can still be on a VOIP provider's network.
If immediate action is needed and you are ready to pull the ripcord, an experienced provider will have a preplan process that will get you ready for the big event.  Timing on provisioning, porting and placement are all important to a good transition and positive experience.
If you are just getting ready to start your plan, visit the VOIP provider interview checklist for what to do when selecting a provider.