For a lot of businesses, having a functioning telecom system is a critical need. Customers use it to reach you, and employees use it to take care of everyday operations. In fact, phone systems are such an integral part of businesses that companies often take them for granted and go years without assessing their effectiveness or completing maintenance.
We have identified the top 4 four reasons customers review their business telecom system and ranked them based on impact to great customer service and cost to your business: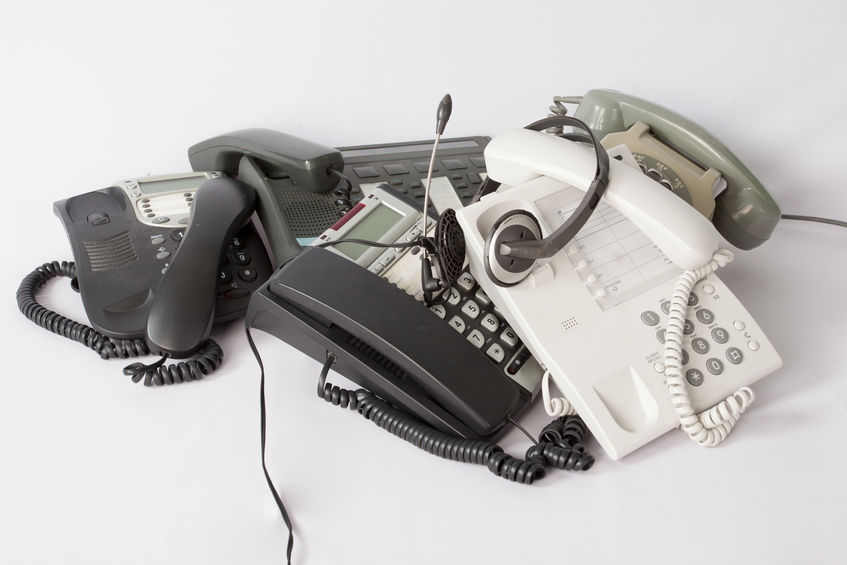 The Reactionary Review (worst) – The reactionary review occurs when something goes wrong. We see this most often with teams that are so busy managing the day to day that they forget to stop and assess an outdated system until there is a critical need. It can be as simple as a voicemail system that stops functioning one day or a problem with incoming customers getting lost in a loop. Whatever the case, the reactionary review can be costly due to frustrated customers and the troubleshooting that's required.
The "It Broke" Review (bad) – The it broke review is one step up from the reactionary review and it's definitely one to avoid. Most businesses that rely on phones don't have a backup plan in place to keep operations going if the entire system goes down. And along with the cost of an emergency visit, many companies that have delayed maintenance often find out at the worst time that their phone system has been retired, which means finding parts or technicians to service the system may be impossible. Meanwhile, customers can't reach you.

The "It Broke" review is often the most costly type and we encourage our clients to make sure this doesn't happen to them.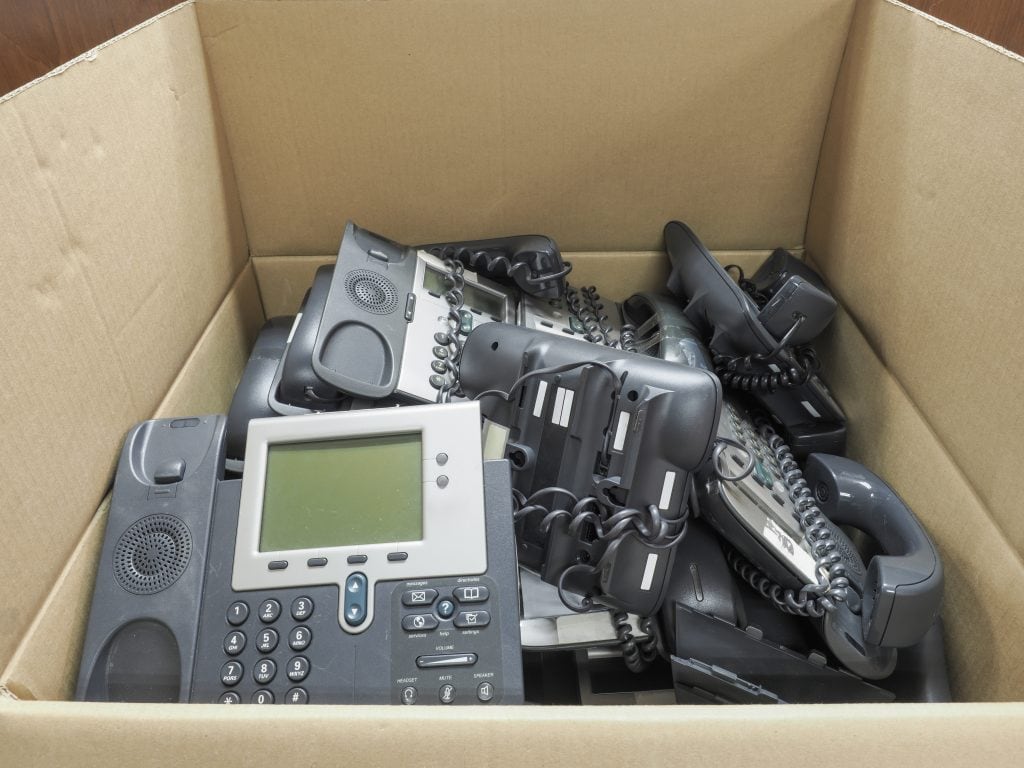 The Cost Savings Review (good) – The cost savings review is a simple way for businesses to find hidden savings. Much like a personal cell phone plan, telecom plans and service costs have a way of increasing over time. And many companies have different divisions or people that receive, review, and pay the bill, which means those costs can easily go unchecked.
We've also seen how auto-renewing support plans can easily lock businesses into a new agreement without any internal review to make sure that the system in place still makes sense. Having the right telecom system on the right plan and reviewing it regularly is the best way to manage costs, find hidden fees, and ensure your system is still serving you well.
The Capital Expenditure Review (best) – If you're ready to invest in a new telecom system, now is the best time to conduct a review of your needs and budget. Take the opportunity to understand the features you want, as well as the systems and providers that might be a good fit.
A great telecom system is more than just a phone and going with the right vendor can help your bottom line more than you might expect.
Here are a few things to consider:
What support will the vendor offer and what will incur additional fees? A good system should allow a non-technical person to make simple (and necessary updates) like adding an extension or recording a new message without calling out a technician.
Is the system current and are parts readily available at a reasonable cost? Work with a knowledgeable provider that understands the lifespan of the equipment you're considering.
What type of service will you need to support the system and do you have a good estimate of the costs? This might include an understanding of the service needs, local, long-distance, and data charges as well as local taxes and fees.
If you're ready to review your telecom needs – for any reason – give us a call.
We'd love to help you make sure that you have what you need to keep your business moving. Reach us at 888-881-0805 or adesberg@ohio.net.