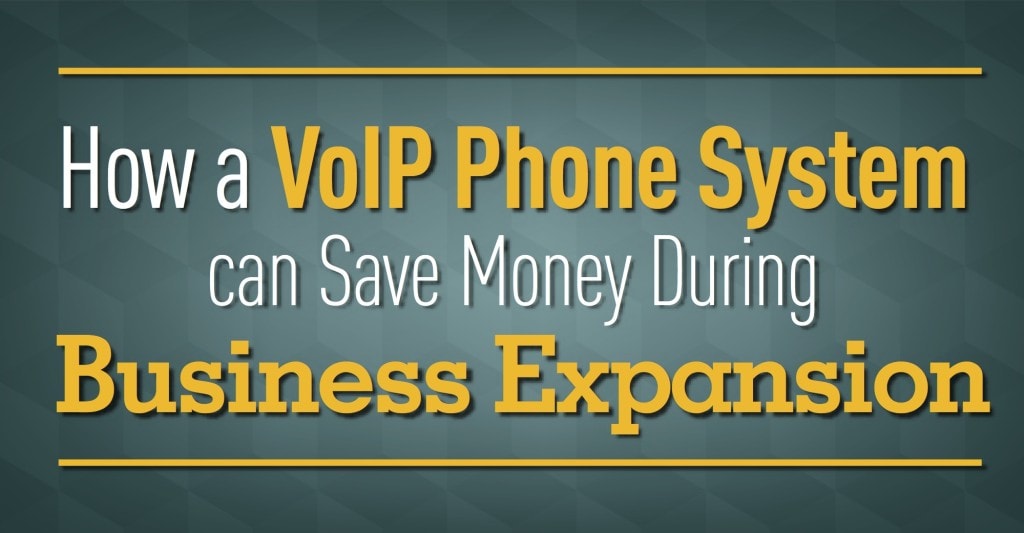 ALEX DESBERG
Sales and marketing director, Ohio.net
INTERVIEWED BY HEATHER TUNSTALL
When a business is in expansion mode, there are many expenses that accompany its growth. But if an expanding company has the economy-of-scale benefit that's inherent to VoIP, the more offices it opens the more cost savings it has the potential to see. "There is so much duplication when trying to offer traditional phone service if you have multiple offices," says Alex Desberg, sales and marketing director at Ohio.net. "If we can get rid of that duplication, that extra waste, you really start to see some economic benefit and efficiencies within telecommunications." Smart Business spoke with Desberg to find out how businesses with multiple locations are able to save money and streamline their labor efforts by using VoIP.
What kinds of issues do some businesses experience with a traditional phone system in multiple office locations?
Some companies have six or seven locations across the region, and every one has a different phone system, different provider and one IT person trying to manage it all. Sometimes they're on legacy equipment, where they inherited an old phone system culture. An IT or telecom manager may get separate bills for phone service — for the vendor that takes care of phone systems, for Internet and for long distance — and each invoice needs to be reviewed and approved. But with VoIP, it's all on one bill, saving a lot of time.
How does moving to a VoIP system increase efficiencies?
VoIP can turn multiple phone systems into one cloud-based system, reducing the resources that the provider needs to maintain. It's hosted, so the provider only needs to go to one place to effect change or support or update the system for the customer. If a phone provider has to go on-site to update, change or move a phone around, that adds cost. In a hosted environment such as with VoIP, the provider's staff doesn't have to go anywhere because they have remote access to everything that the client's business is using. With phone support issues, if there are multiple vendors, a company with a traditional phone system may spend a lot of time trying to figure out which vendor to call to service the phone system, Internet, etc. Using VoIP, a service call turns into a brief phone call rather than an hour of trying to figure out who does what. Another issue is reporting. VoIP reporting shows everything a customer has, how much is being used, who's calling who, and that reporting is available online. Customers can see a full call detail report any time they want. Traditionally, you would need to call your phone provider and request a report, and that can be a huge set of phone records that need to be manually reviewed.


[divider scroll]

Get our Free E-Book!

Gain in-depth insights into the importance of keeping your phone system instep with your business' growth. This free e-book covers how VOIP provides "Scalability" to you phone system, allowing you to adapt to your business' ever-changing needs easily and cost effectively.


How do VoIP systems save money for companies with multiple locations?
When multiple locations each have their own phone system, there's time, effort and money involved in keeping each running. There's a base cost per location. Even if it's inexpensive, there are still costs associated with it and they'll need resources running that phone system at each location. Phone systems should also be built to allow for some expandability. It's a mistake to put in the minimum amount of phone lines just to get by. It's better to ensure accessibility and be able to answer all the calls a business receives every day. That may lead to a provider over-building a little bit. But with VoIP, that extra capacity is built in at one location, and it still has that expandability. It creates a better cost model.
Do business owners who use VoIP have the opportunity for labor savings as well?
Yes. Traditionally, organizations want fewer people doing the same amount of work that would be accomplished with greater human resources. With a cloud-based phone model, you don't need somebody who is technically inclined to be able to maintain and update the system because it is part of the provider's service. The company can subsequently invest resources into running its business rather than learning a phone system.