Many businesses are so focused on IT and technology when planning for disasters and outages. This is a good thing. Unless it occurs at the expense of planning for your telephone communications.
Far too often, the business phone system is treated as an afterthought rather than the central hub of communication your business phone continues to be. Whether you're dealing with service interruption from planned or unplanned outages, your business phone needs to be an integral part of your disaster recovery plan.
Alex Desberg, of Ohio.net, explains why it is so important for businesses to maintain customer service, even during disasters, with continued phone service, which is why traditional phone services and equipment aren't up to the challenge and businesses need to plan, now, to avoid having your business go completely dark during unplanned and planned outages alike.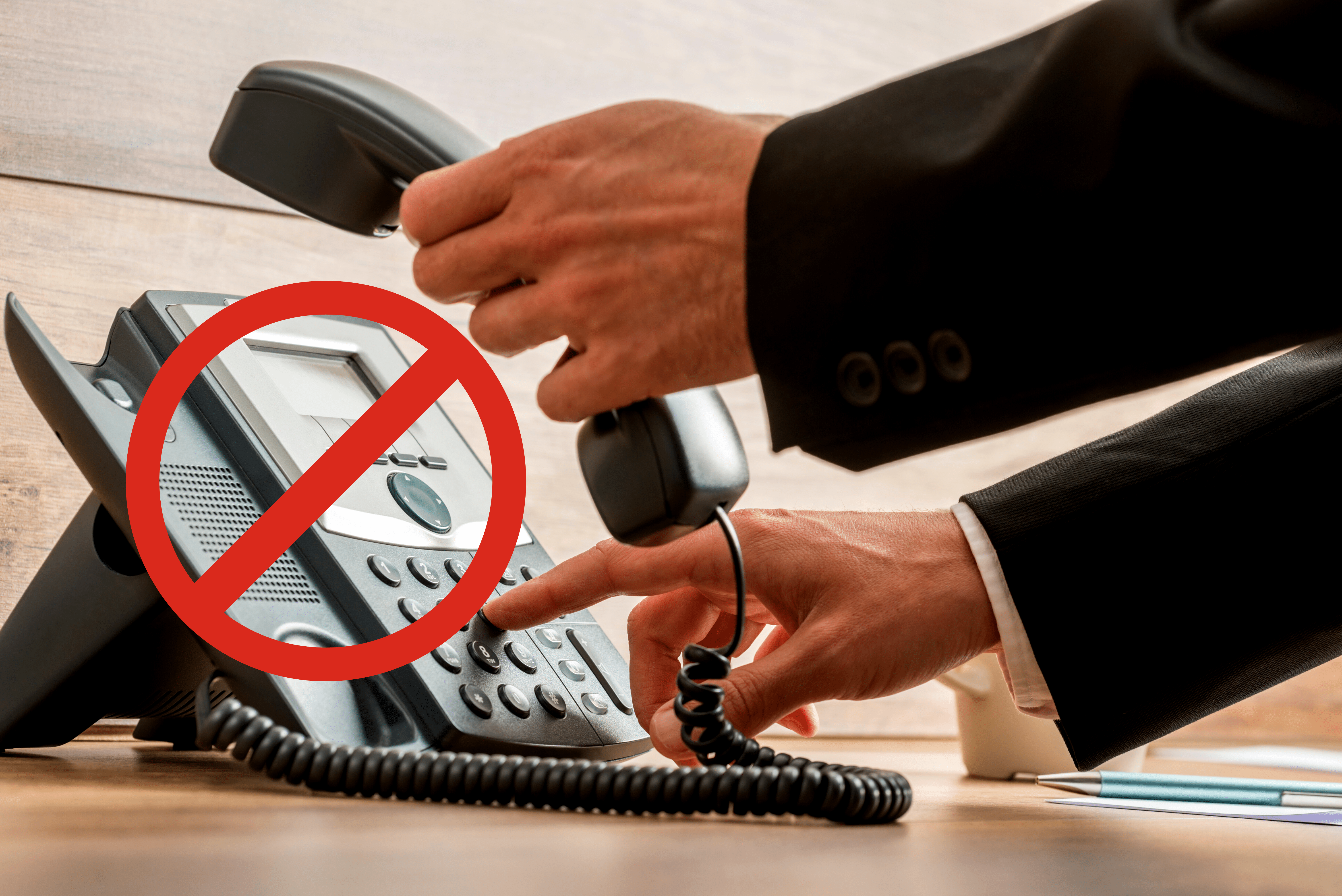 What is an Unplanned Outage?
As the name implies, an unplanned outage is just that. An outage of IT, communications, and more that wasn't scheduled or anticipated in advance by the business. It can be the result of a technological glitch, a weather event, a global pandemic, someone severing a cable by digging it up, knocking over a telephone pole, or countless other events and occurrences.
The unfortunate reality is that traditional phone systems and services offered by a major telephone company don't fare well with traditional disaster recovery plans. In fact, because the telephone company relies on a single phone connected to a single specific line, it isn't always possible to forward calls to an off-site phone system or even a mobile phone. It's also not always easy to get someone from the phone company to come out on your schedule to repair damaged equipment or lines. They work on their own schedules which can be counterproductive for your business needs.
A VOIP phone service provider, like Ohio.net, on the other hand, has many options available to businesses that will assist in your efforts to keep your first lines of communication up and running with minimal interruption. This allows you to field customer questions, let customers know about the outage, and keep them informed about potential progress as you work to correct the problem and recover from this emergency or disaster. You need to be able to communicate with your customers first and foremost.  In many cases, customers will not even notice an interruption in service. Having phone services during unplanned emergencies gives you the opportunity to do just that.
How Can You "Get in Front" of the Problem of an Unplanned Outage?
The key to surviving disasters and unplanned service interruption events is to plan ahead. Most businesses have a disaster plan for practically every imaginable contingency. This is especially necessary for today's constantly connected society.
 It is essential to have a plan in place and to practice for your plan before the real deal takes place and leaves your business in the dark with no ability to communicate with customers, vendors, and emergency services.
Alex mentions that there are businesses who conduct regular disaster recovery tests to see how their systems respond during emergencies – going on to say, "It's just like a fire drill." Desberg also notes that it takes more than just planning. It takes planning, planning, and practice. Businesses that do not practice sufficiently run the risks of facing significant costs as a result of the outage. This is true for businesses of all types who may be able to manage a day or two without phones, but going for any longer, whether you're a doctor's office, a bank, or a dry cleaner, can be disastrous for your business.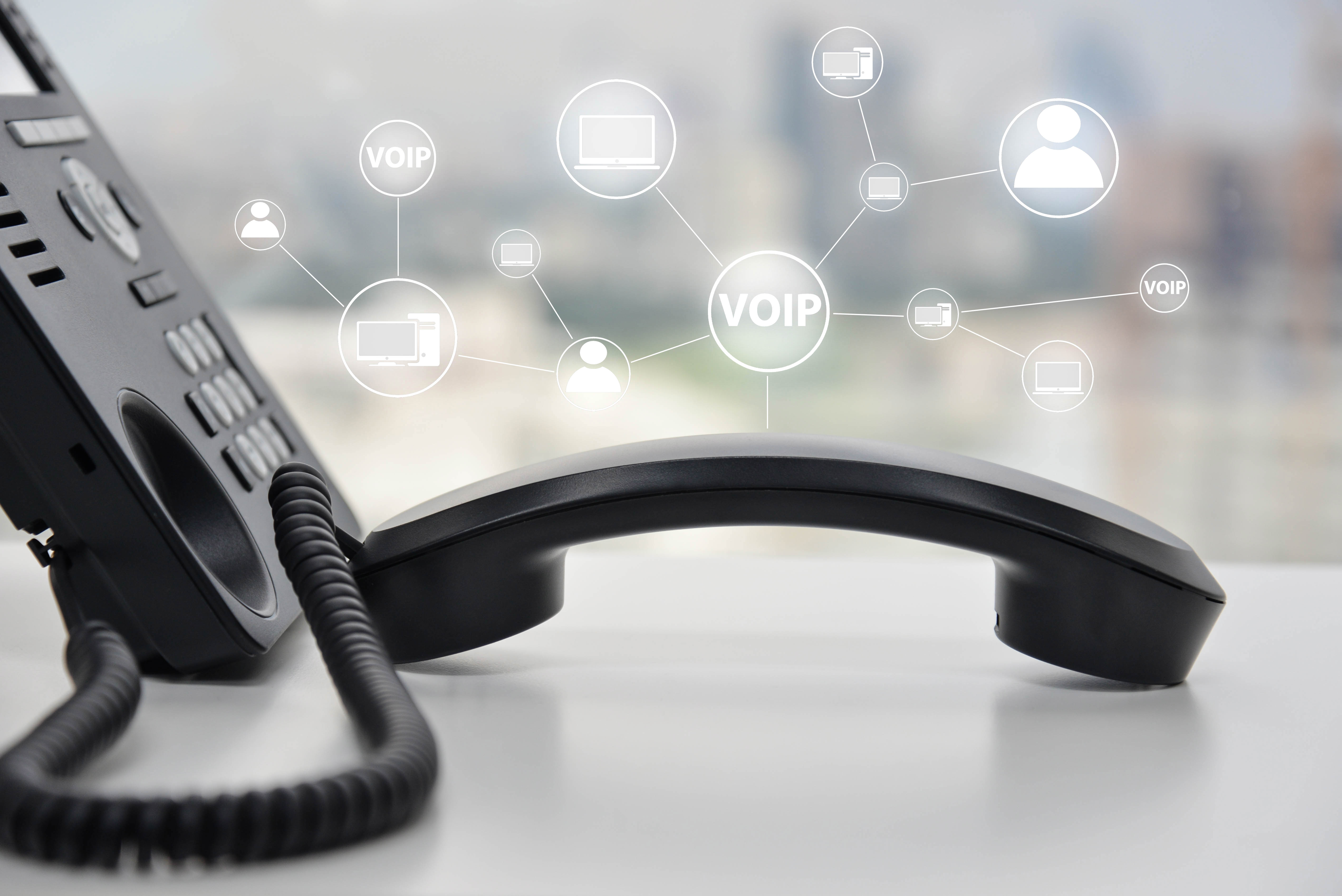 How can Businesses Plan Ahead to Prepare for Future Unplanned Outages?
Ohio.net works with individual businesses to craft a phone system that works for their needs when everything is going right for the business, but that can be easily managed from elsewhere when things go wrong and employees need to communicate with each other, customers, and more during an outage.
The phone provider works with owners to find out critical information like how you want your business to respond in these situations. Do you want the calls to be forwarded to a specific line?
Do you want various employees to continue having access to specific phone lines during the outage? Do you want to send out a notification or message to all your clients if an unplanned outage occurs, so they know what is going on? In some cases, the changes can occur so rapidly, that your customers may never need to know an outage occurred at all.
What are Planned Outages?
Planned outages are different beasts for businesses. Companies have planned outages for various reasons and events. Sometimes it is related to weather events, or even regular maintenance to the business or machinery. Some businesses also close for one or two weeks during the holidays.
These are planned outages you can inform customers about ahead of time and continue to have important phone messages forwarded to the cell phones of key staff members, answering services and more. Ohio.net can help businesses manage their communications needs during planned outages just as they can help you with your messaging and communications needs during unplanned outages.
How are Planned and Unplanned Outages Different?
The obvious differences between planned and unplanned outages involve the lack of planning for the latter. However, your customers never need to know there is an outage at all with the right phone system to keep things running and allow your staff to operate wherever they happen to be during the outage. That is just one of the key differences planning for disasters for your business and transitioning to a VoIP phone service provider for your business can make.
How Can Your Phone Provider Help with Unplanned Outages?
By working with you, ahead of time, to establish specific protocols and procedures for planned and unplanned outages, Ohio.net can help your business come up with a seamless, repeatable process for managing your customer service and communication needs throughout the outage and beyond. Ohio.net can even help you put your protocols into practice to make sure they work well when needed and that everyone in your organization is on the same page about their responsibilities and role in the disaster recovery plan.
What sets Ohio.net apart from other phone service providers is that they understand that you may not know everything you want to do until you've been in the situation. That means you need to have some flexibility worked into your disaster recovery plan and with your phone provider so that you can make changes to your plans and protocols on an as-needed basis.
Alex Desberg believes this is an essential service for the provider to offer, stating, "Sometimes that just doesn't happen because the client doesn't have a concern until afterward. And then, usually, the first incident will prompt a re-provisioning or just a follow-up meeting of how it should go. That's part of the service."