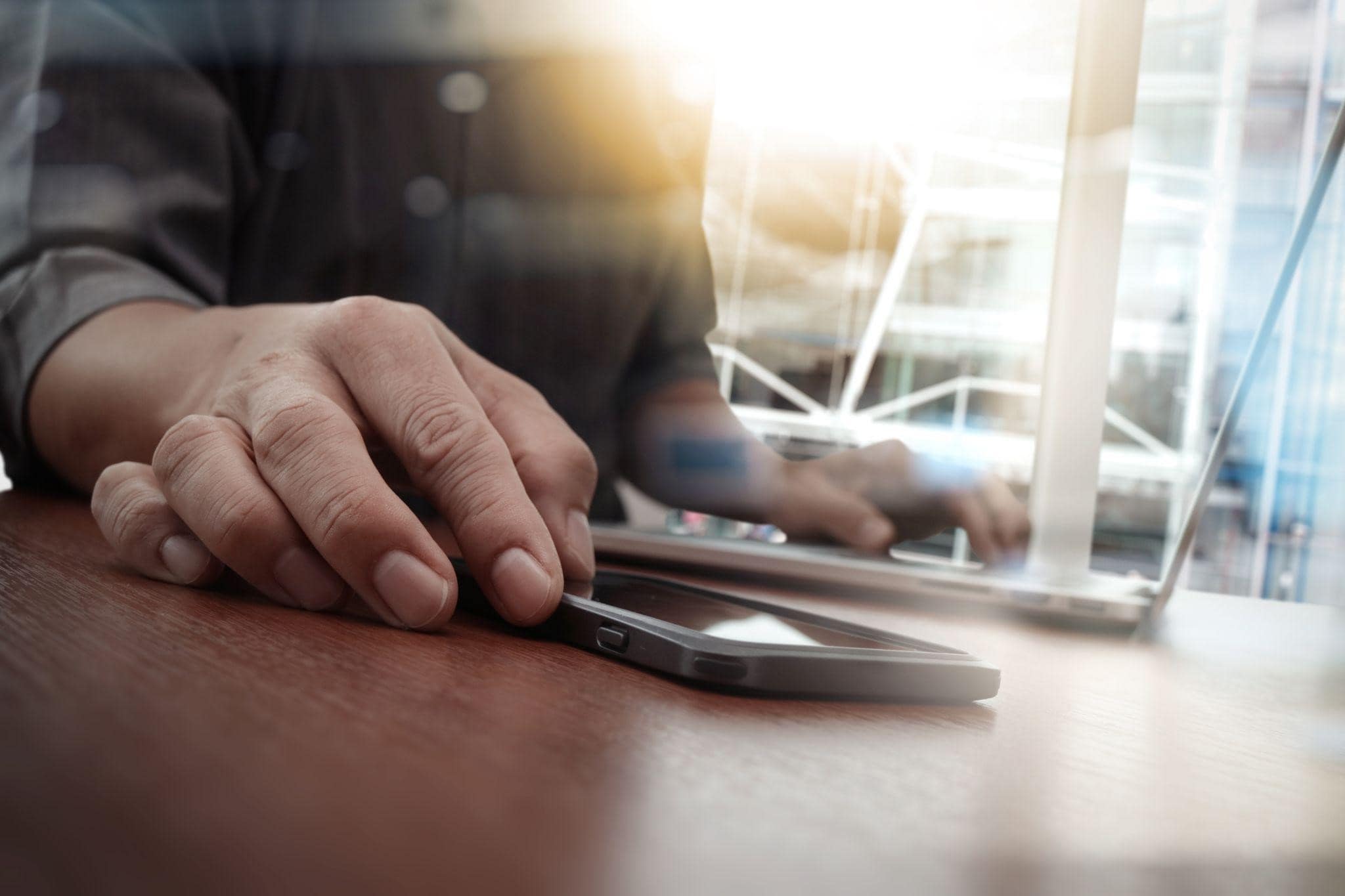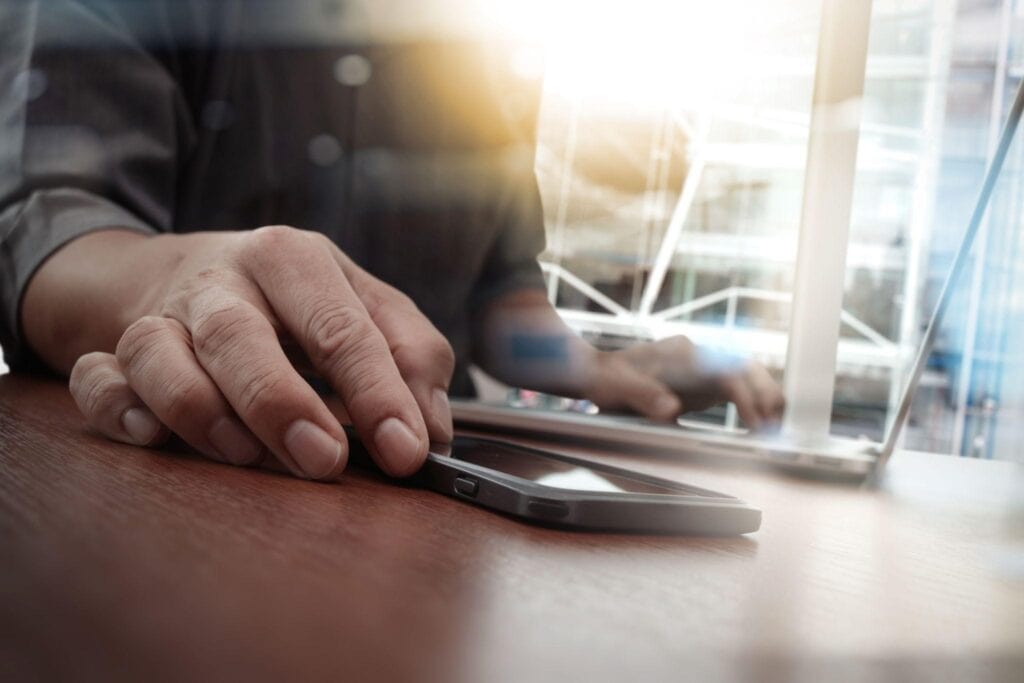 Do you wish you had a better, faster way to communicate with your customers? At Ohio.net, we have the solution: a business text message to email service. It's a new technology and two-way communication channel that will strengthen customer engagement and give you an edge against your competition.
This post will go into greater detail about our business text messaging service, including how it works, the advantages of using this service, and how you can implement text-to-email messaging within your business.
What Is Text-to-Email for Businesses?
Text-to-email is a business text messaging service and innovative technology that allows for improved communication between businesses and their clients or customers. This method of business communication will enable you to reach your customer through texting, even if you don't have a dedicated mobile phone for your business.
How Does It Work?
Text-to-email service is quite simple. Once you have enabled this service, any customer can send a text message to your primary business phone line, at which point you will receive that SMS message as an email. You can then respond to the email, which will go back to that customer as a text message directly on their mobile device. It makes communicating with customers fast, easy, and convenient.
What Are the Advantage of Using Business Texting Solutions as a Method of Communication?
As a business owner, you stand to gain many benefits by implementing a business text message service like text-to-email. Our service is an excellent way to streamline business communications with customers, but the benefits don't stop there. Here are the four primary advantages you can gain from using customer service texting via email:
1. Strengthen Client and Customer Relationships
Is anything more frustrating than contacting a business and then waiting days or weeks for a reply? With text-to-email, you're providing a way for your customers to get a fast response from you that goes right to their mobile phone. If customers know that they can send an SMS message to your business right through to your landline and receive a response immediately on their smartphone, they're more likely to reach out to you.
As consumers, we appreciate when an organization responds in the same way that we reach out to them, and texting is a natural fit for that.
2. View Customer Messaging Histories Right on Your Computer
Wouldn't it be nice if you could view all the messaging histories of your customers right there on your computer? With the business text message service that we offer at Ohio.net, you can have a historical view of the entire messaging thread and all your communications with that customer on your standard mail server.
An easily accessible message thread lets other employees view and understand your communications with a customer from the beginning, even if they weren't the original respondent.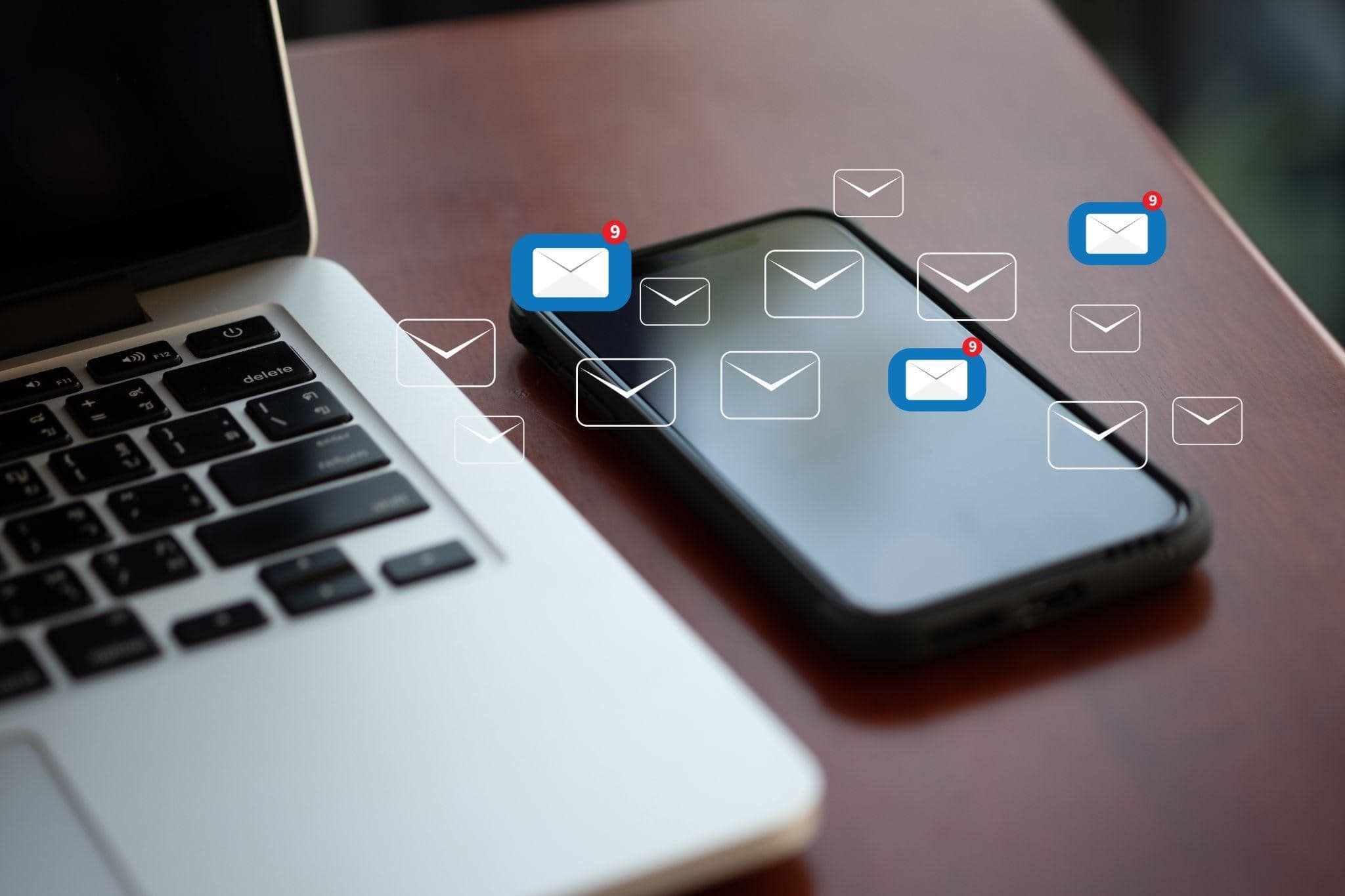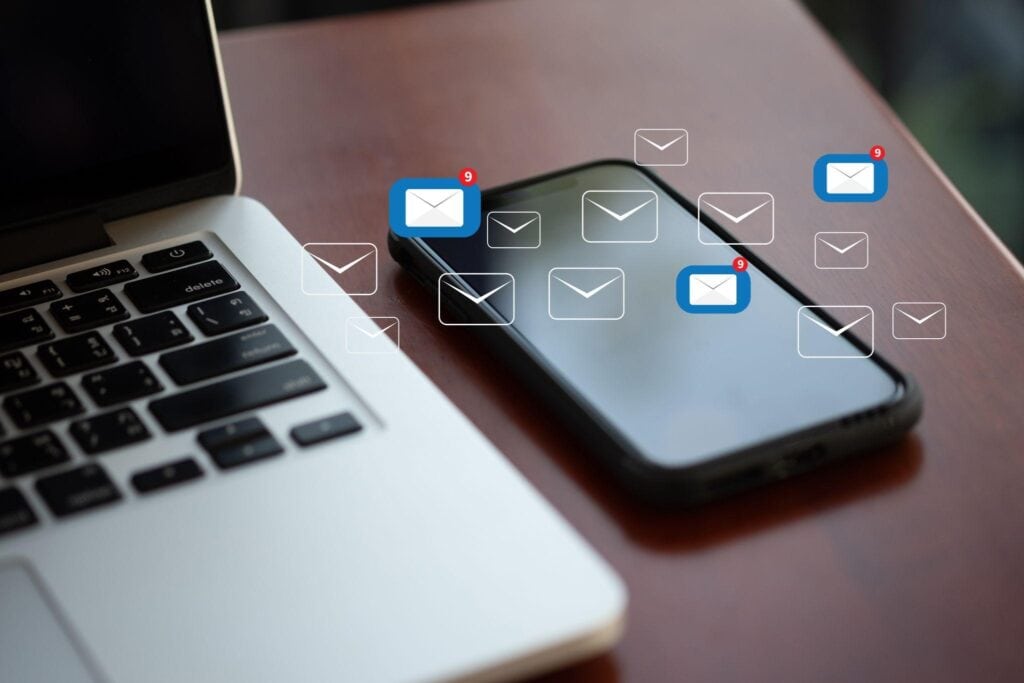 3. Increase Customer Satisfaction
Our text-to-email service is also an excellent way to increase client satisfaction. Texting is an ideal way to begin a customer service correspondence because it's fast and perfect for answering quick questions. If necessary, the method of communication can then shift to another channel, such as a phone call or video chat. However, texting is a convenient yet professional way to begin correspondence with a customer. Its relative anonymity also lets customers feel more comfortable when contacting a business and provides an alternative to people who may not have time for a phone call.
4. Set You Apart From the Competition
You gain a competitive edge when your business can use texting and emails to communicate with customers. Not many companies are utilizing this technology as a form of communication with clients yet. It gives you a marketing and communication advantage over other companies in your industry. It's an innovative solution that provides improved communication for your customers and gives you a leg up in an increasingly competitive marketplace.
Using Text-to-Email in Your Business
Next, we'll dig into the ins and outs of using text-to-email to communicate with customers. We'll review the different types of media you can share via text, the service technology you'll need to utilize this service, and the cost of adding it to your existing business communications.
What Types of Media Can I Share via Text-to-Email?
Our text-to-email service allows customers and businesses to share all types of media, including alphanumeric, images, diagrams, graphics, etc. So if your customer sends you a picture or wants to see a diagram of your product, you can easily send that to them via email, which will show up on their mobile phone. It's a direct response based on inbound texting that lets you view and reply on your email server.
What Technology or Service Do I Need for Text-to-Email Services?
Here's the beauty of our text-to-email service: It's a service add-on that doesn't require additional hardware. If you have a Cloud PBX service with us, the service is simply a snap-on. If you have trunking to your traditionally owned telephone system, we can just add on the texting service, making it very convenient for both business owners and customers.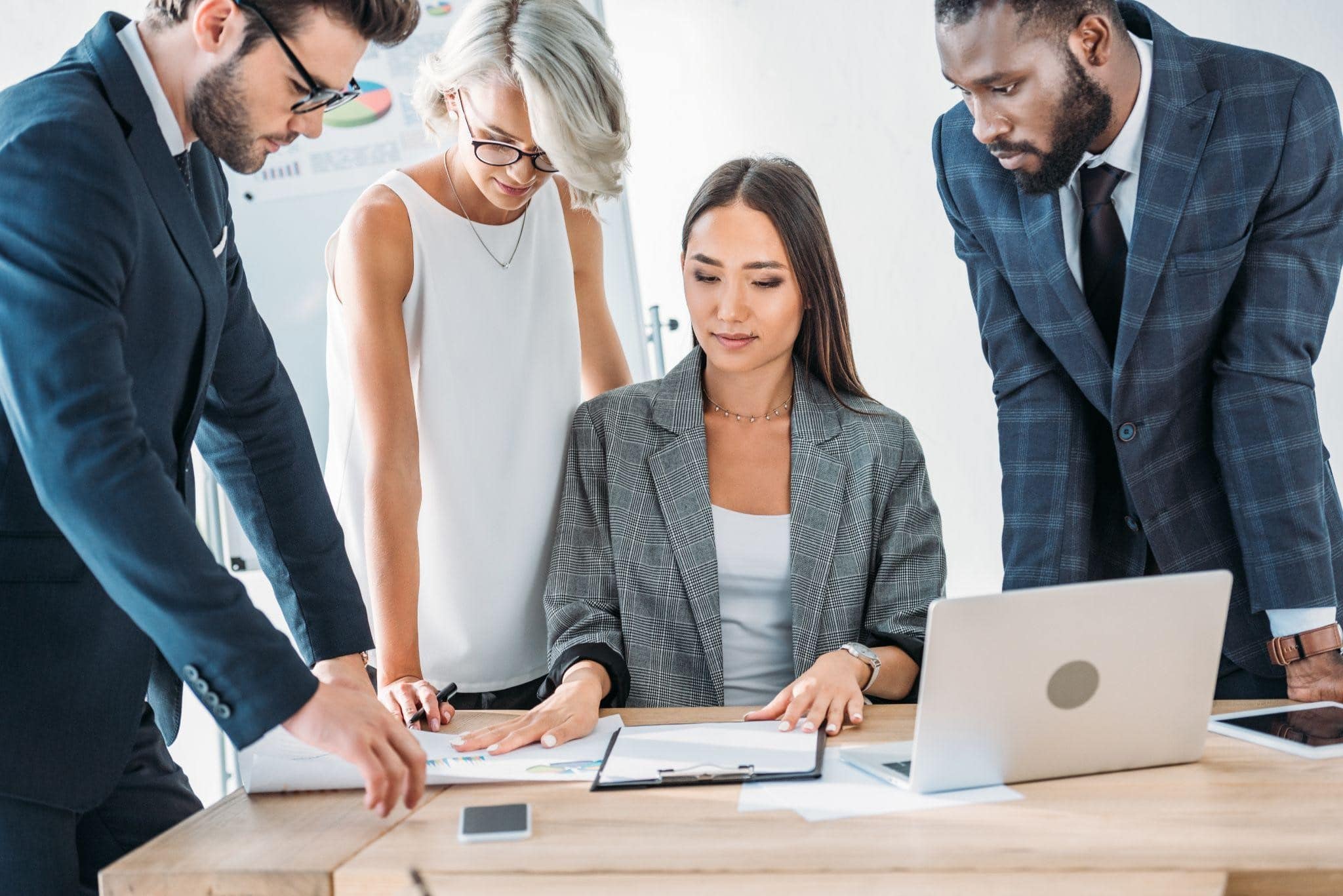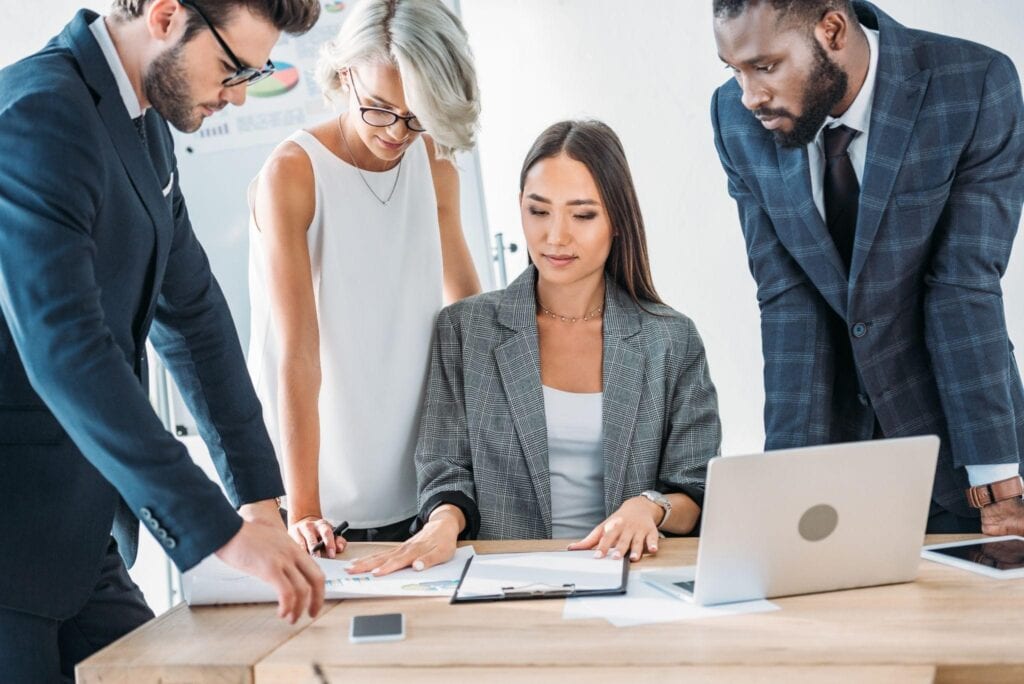 Is Text-to-Email an Expensive Service?
Since our text-to-email service is simply an add-on, you'll only pay a small monthly fee for the technology. It's about the same as adding another phone number to your existing service. Of course, the technology also utilizes email, a service your company likely already has. It's a quick and inexpensive way to modernize your business communication with customers!
Reliable Business Text Message Services from Ohio.net
Our text-to-email services are the perfect solution for businesses that want to improve communications with their customer base without spending much money. Our technology allows customers to send an SMS message directly to your primary business phone, which you receive immediately via email. Then, you can respond right away, improving your customer service and communications.Text-to-email is a superior technology that will streamline your business communications, making it easier to handle the numerous customer correspondences you receive daily. For more information, contact Ohio.net by phone at (888) 881-0805 or online to reach one of our friendly customer service reps today.